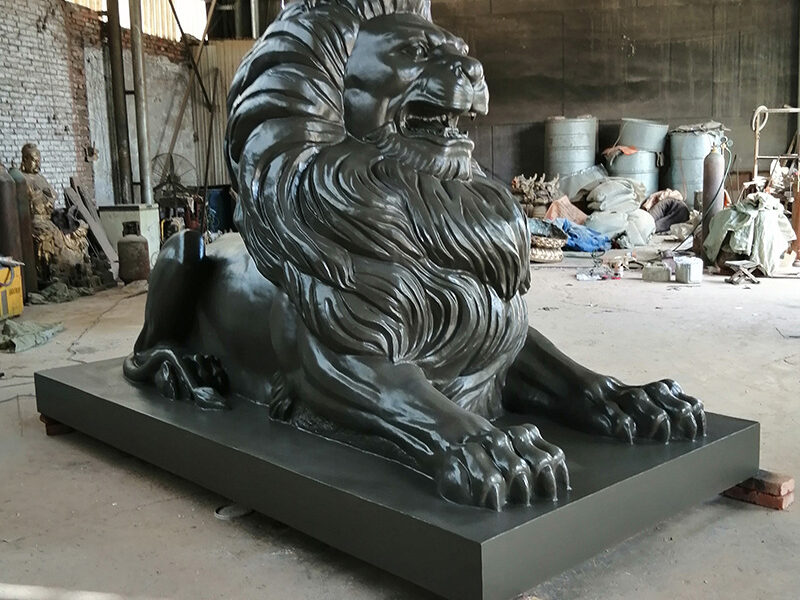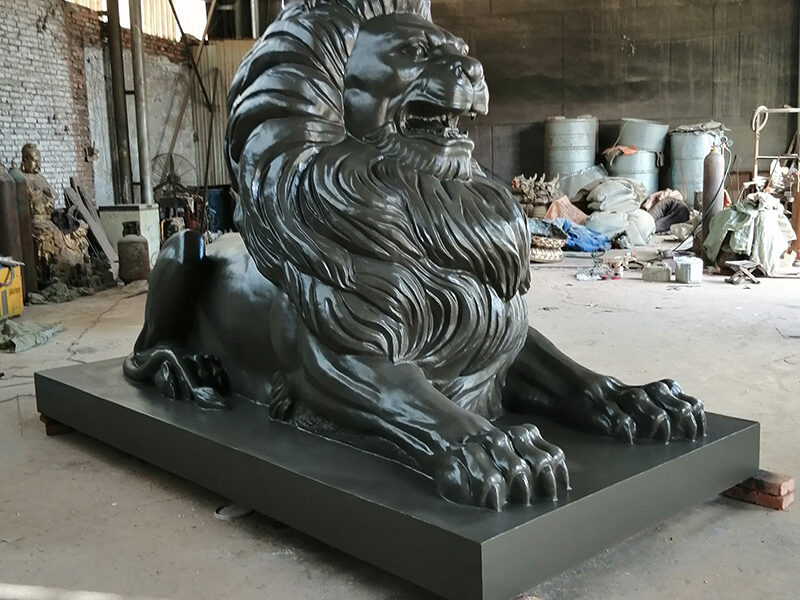 Lion's moral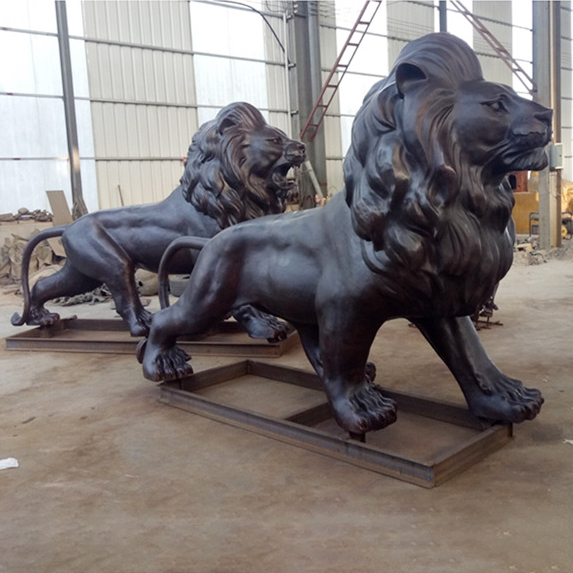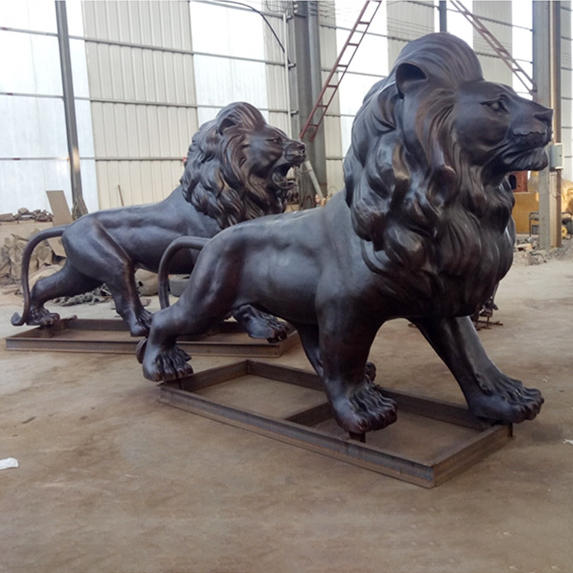 lion entrance statueGenerally, the lion is placed by public authorities or large enterprises. A pair of lions are usually placed on both sides of the gates of government, courts, banks and other departments. The lion mainly acts as a guardian. The lion has a very high position in Buddhism. It is one of the auspicious animals that hold houses and ward off evil spirits. Placing lions at the gate can help people overcome bad luck, bring peace and prosperity for future generations. With the inheritance of the gatekeeper lion culture in the long history, the implication of its lion carving is: auspicious houses, decorative gates and other geomantic cultural connotations.
Symbol of power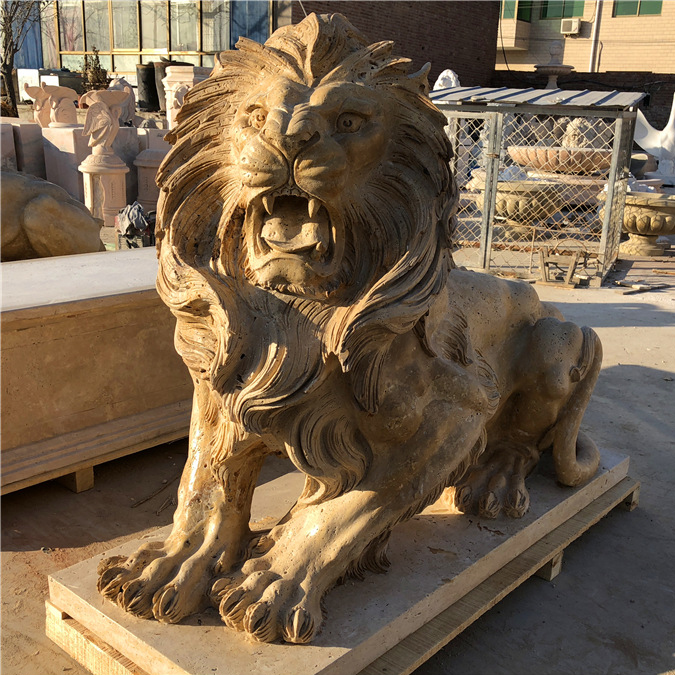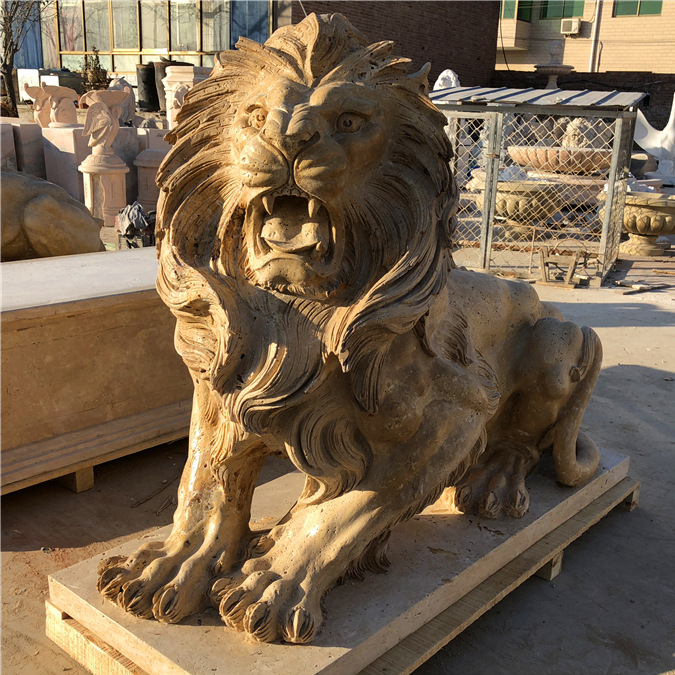 The lion is noble and majestic among the beasts, and has the style of king. The ancient Chinese dignitaries made good use of the characteristic of lion's status as king in people's hearts. Therefore, the lion entrance statue naturally became a symbol of power. The family of people who can put Lion Bronze Statue in front of the door is obviously relatively prosperous, which is a direct reflection of the prosperity of wealth and family. It said that when there is a natural disaster such as flood or land sinking, the eyes of the stone lion guarding the gate will turn red or bleed, which indicates that the disaster is coming. At this time, people can take immediate measures to avoid the disaster. This reposes people's good wishes and reflects love and trust for the lion guarding the gate.
Lion Entrance Statue Represents Descendants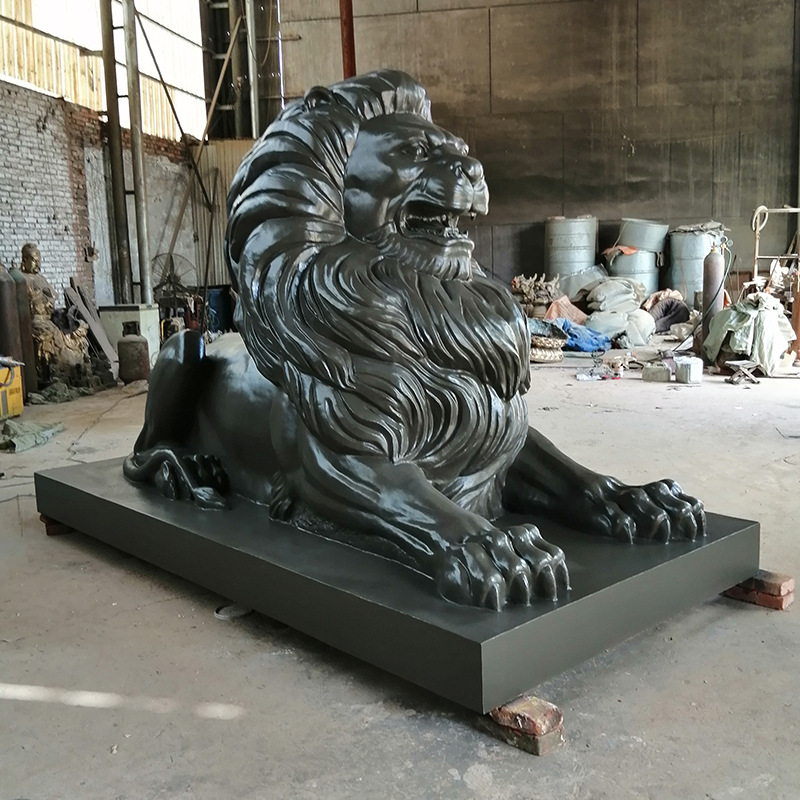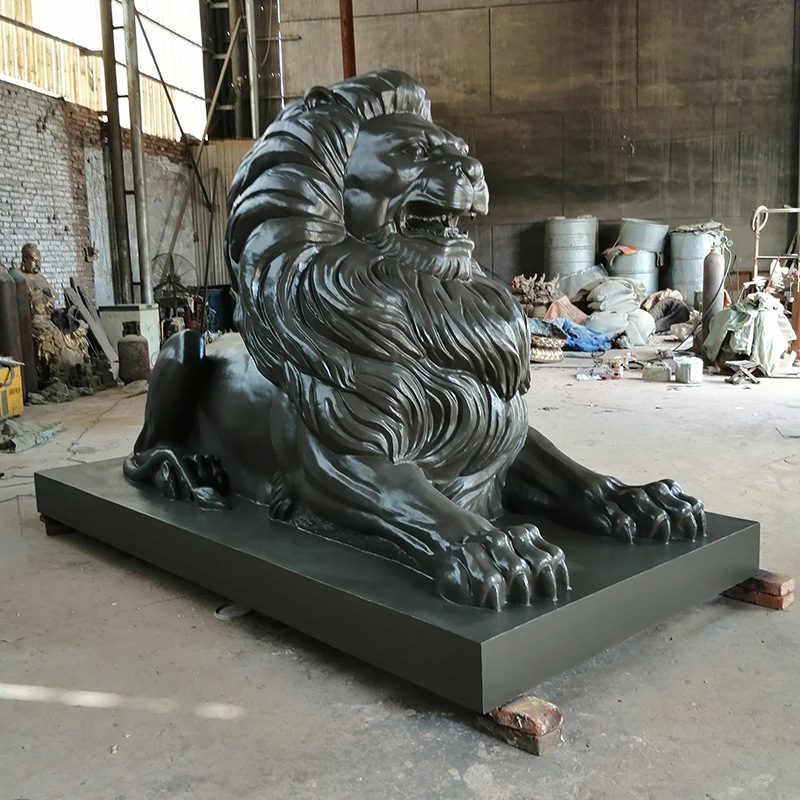 The Lion Entrance Statue in front of the gate are in pairs, which means that there is a cub at the foot of the female lion. The female lion touches the cub, which means that the offspring are prosperous and have a long history. It reposes people's good wishes for the prosperity of the family and the continuation of the descendants.