Lotus Flower Sculpture
Item No: FLWR-001
Size: 28cm 40cm
Material: resin
Color: Same as Picture
Usage: suitable for home decoration, or placed in shop mall, office, or gift for friends and so on.
Lotus Flower Sculpture
This lotus flower sculpture is a poetic and aesthetically pleasing artwork, based on the lotus as its prototype. Through meticulous carving and depiction, it showcases the beauty and elegance of the lotus to the fullest.
The size of the entire sculpture can be adjusted according to different needs, making it very suitable for decoration in public spaces such as gardens, parks, squares, etc. The design inspiration of lotus sculpture comes from real lotus flowers. After artistic processing, the lotus flowers and leaves are cleverly combined to form a perfect artwork.
The shape of the lotus sculpture is very realistic, with each petal clearly visible, as if one can feel the fragrance and freshness of the lotus. At the same time, the material of the sculpture is also very high-end, made of high-quality materials that can resist wind and rain erosion and ultraviolet radiation, and maintain a bright color and appearance for a long time.
Lotus sculptures can not only be used as decorations, but also as interactive artworks, allowing people to feel the beauty and elegance of lotus flowers. When people approach the lotus sculpture, they can feel a unique atmosphere and atmosphere, as if they are in a fairyland full of poetry and beauty.
In short, lotus sculpture is a very suitable artwork for decorating public spaces. It can not only add a beautiful and elegant atmosphere to the space, but also become a source of appreciation and pleasure for people.
Size:28cm 40cm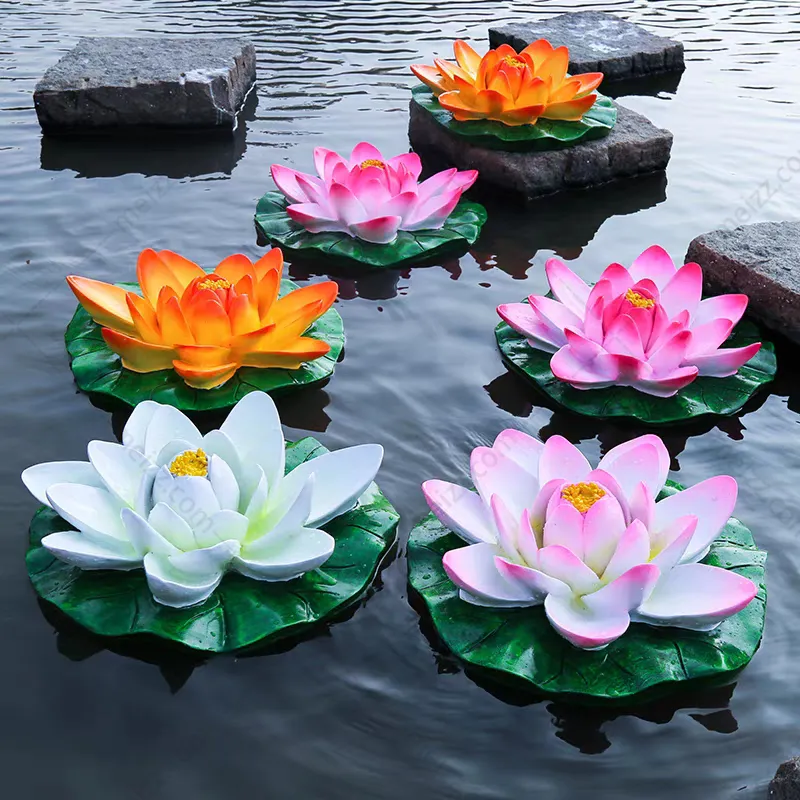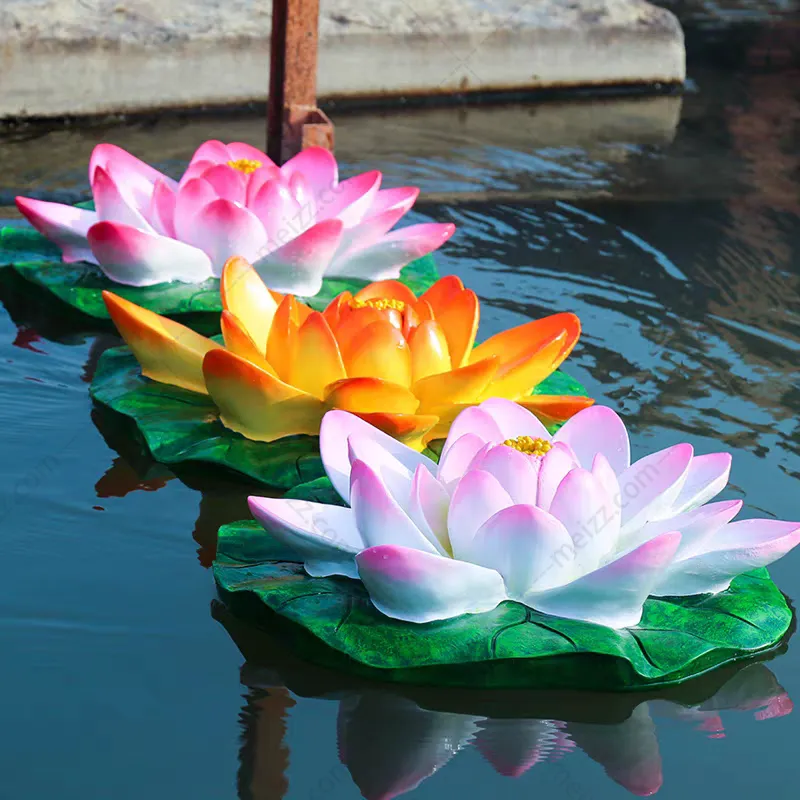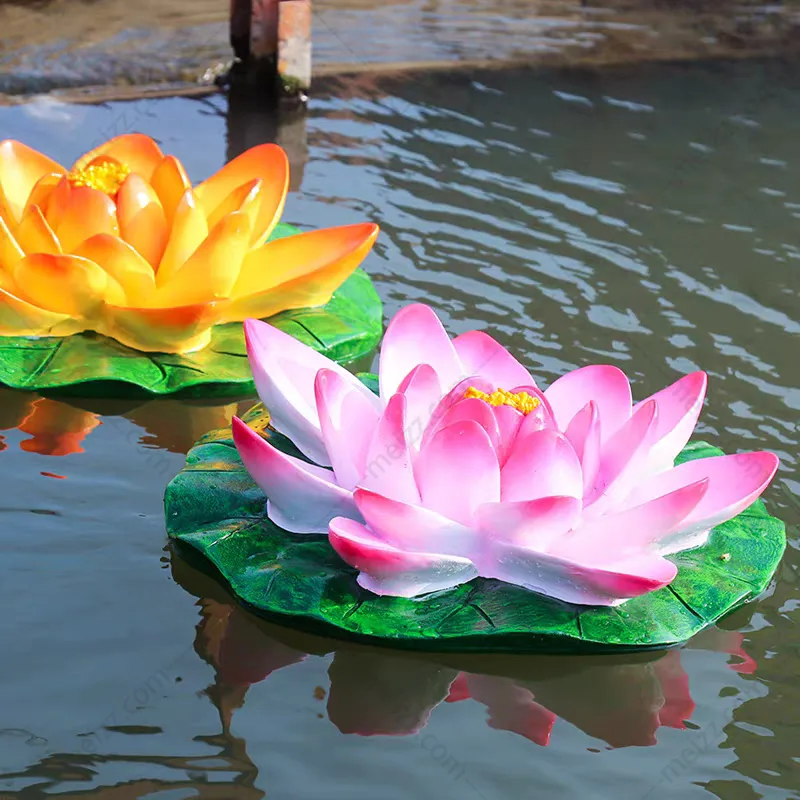 We have to confirm the international freight cost depending on the package dimensions and weight, so that we can quote you the final price. Please contact us before place an order. We are always on your service.
Except personal order, wholesale,dealer are welcome to inquiry from us. We supply goods with high quality and competitive price. And there are thousands of types for you choose from.