Solar Pillar Lantern
Item No: PAGD-005
Size: 50 cm in height
Material: stone
Color: Same as Picture
Usage: suitable for home decoration, or placed in shop mall, office, or gift for friends and so on. A good collection for king kong lover.
Solar Pillar Lantern
This is solar pillar lantern. Chinese-style courtyard villa wall lamp is a common outdoor decorative lamp, which is often used in enclosure walls, flower beds, porches and other places to create a strong oriental sentiment and a simple and elegant atmosphere for courtyard villas.
The shape of this Solar Lanterns for Pillars is mostly square or round, and the material is generally made of metal materials such as copper, aluminum alloy or stainless steel. The light generally adopts LED light source, the power is small, but the brightness is high, the service life is long, and it is also more environmentally friendly and energy-saving.
Size: 25/30/40/50 cm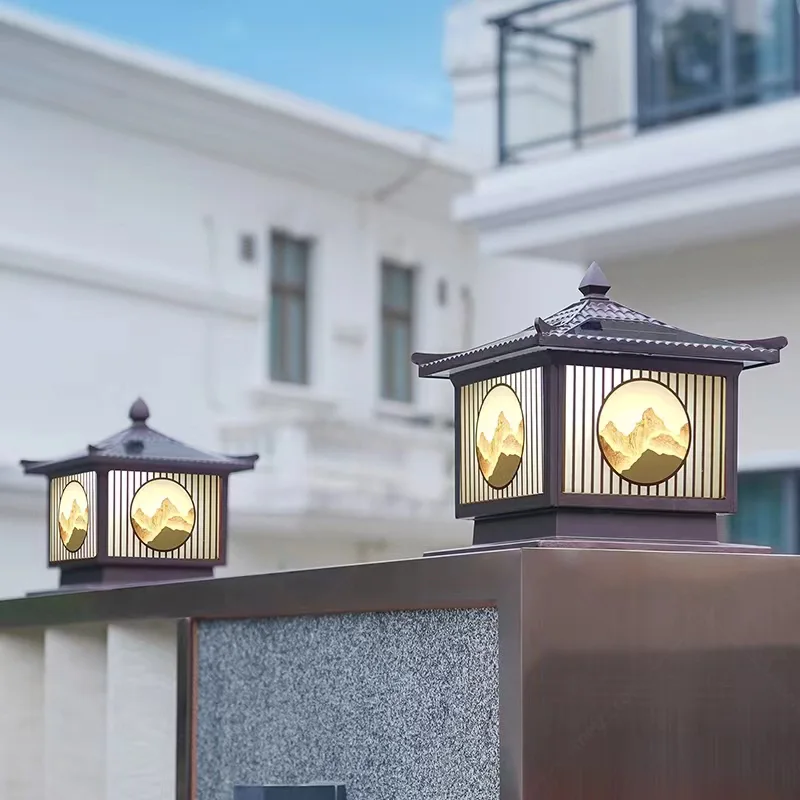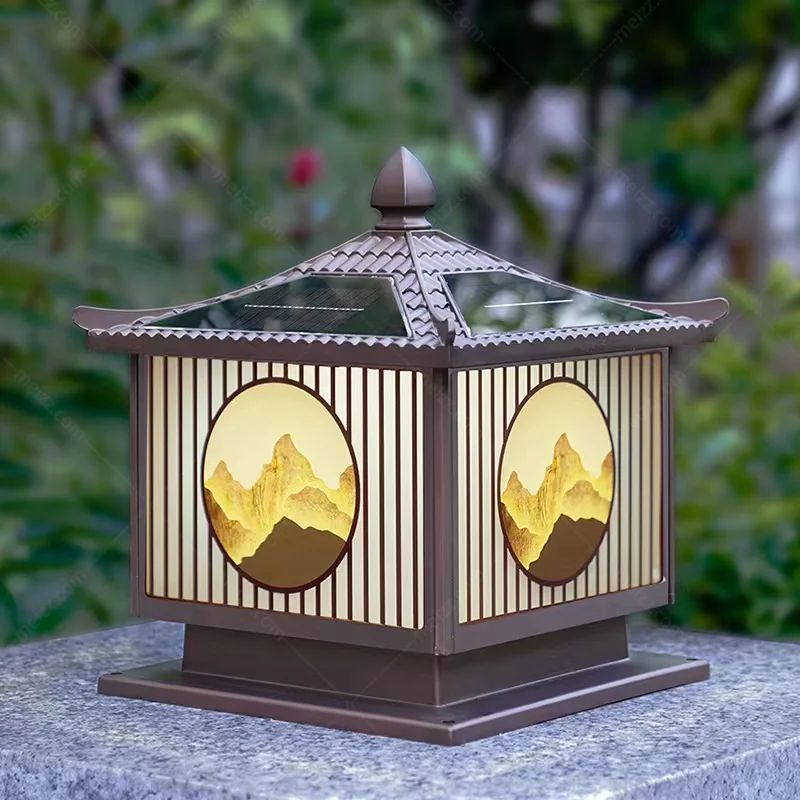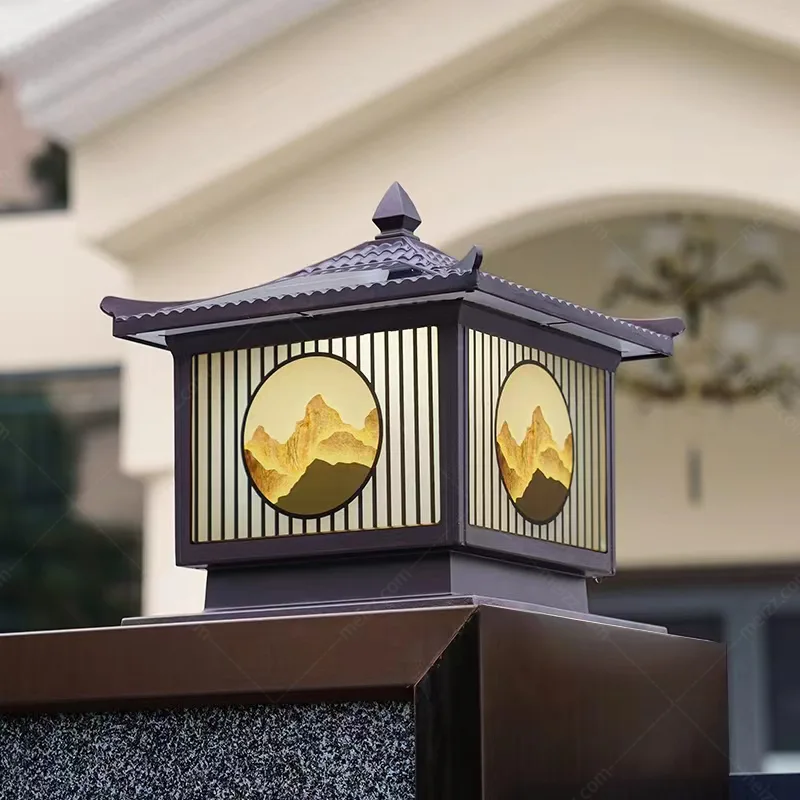 For you kind to know:
1. The freight cost depend on the package size and weight of the statue. Please contact us confirm the freight cost before place an order.
2. We are manufacturer, customization is welcome.