Japanese Style Solar Garden Lights
Item No: PAGD-004
Size: 50 cm in height
Material: stone
Color: Same as Picture
Usage: suitable for home decoration, or placed in shop mall, office, or gift for friends and so on. A good collection for king kong lover.
Solar Garden Lights
This is japanese style solar garden lights. Solar Japanese Lantern is a unique outdoor light device that combines traditional Japanese building style with modern solar technology. It can emit soft light at night. It is widely usedin garden.
The Solar Pagoda Garden Lantern has a built-in small solar panel, which can convert the sunlight collected during the day into electrical energy and store it in the internal battery. When night falls, these stored electrical energy will light up the lamps, emitting a comfortable and warm glow. At the same time, It is waterproof and can operate safely in harsh weather conditions.
Size: 40/50/60 cm in height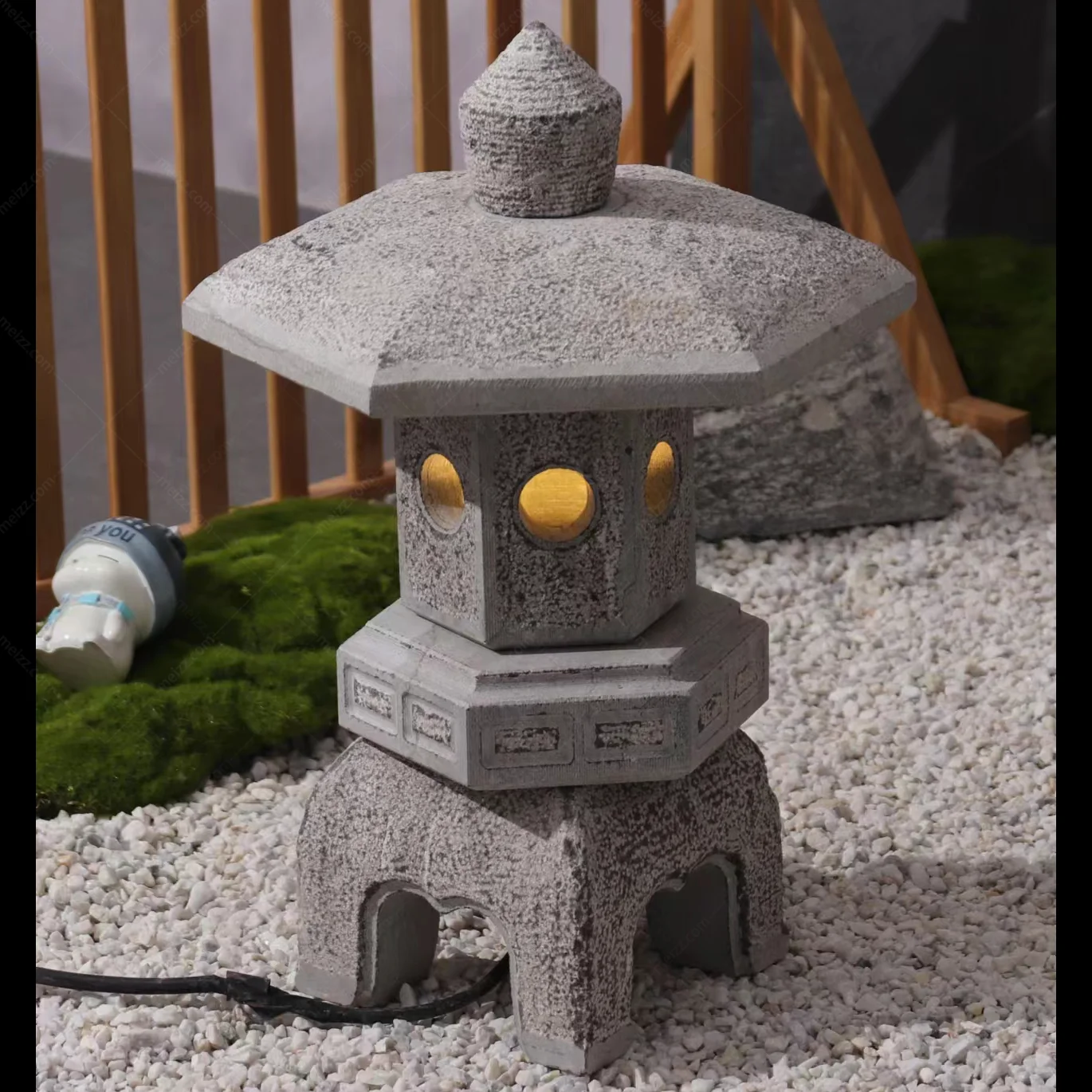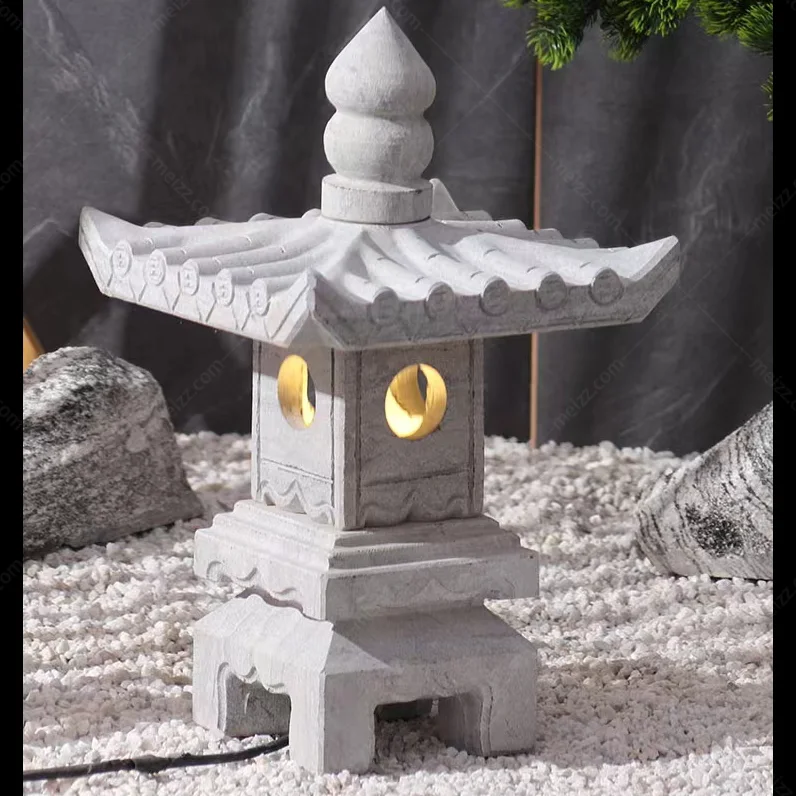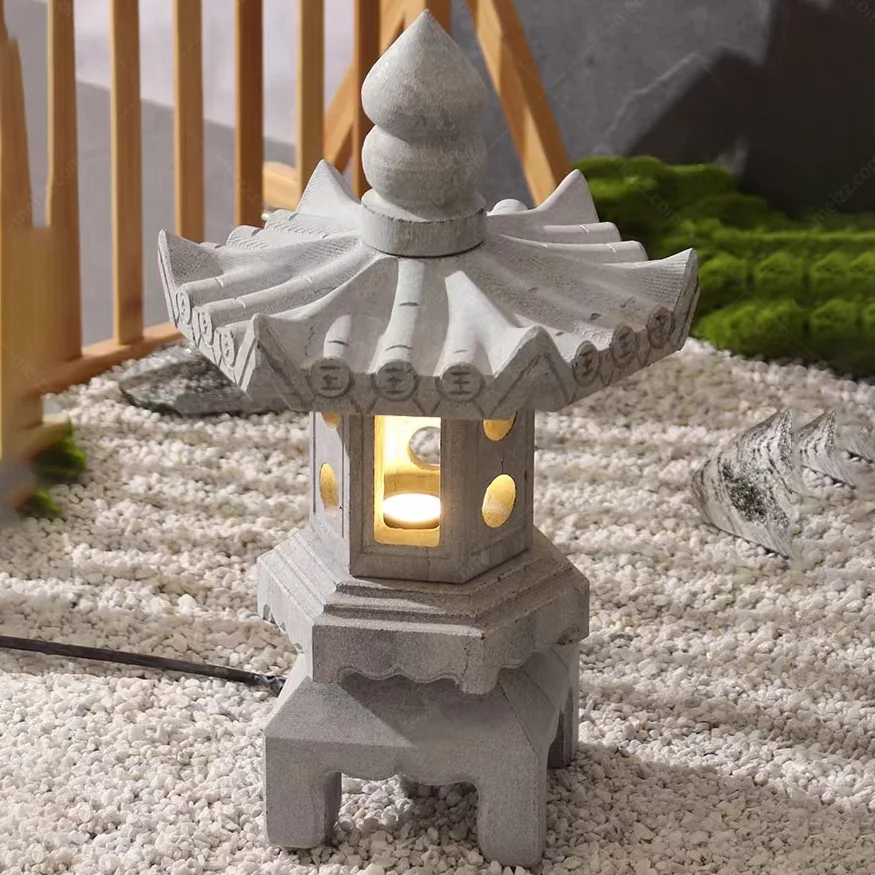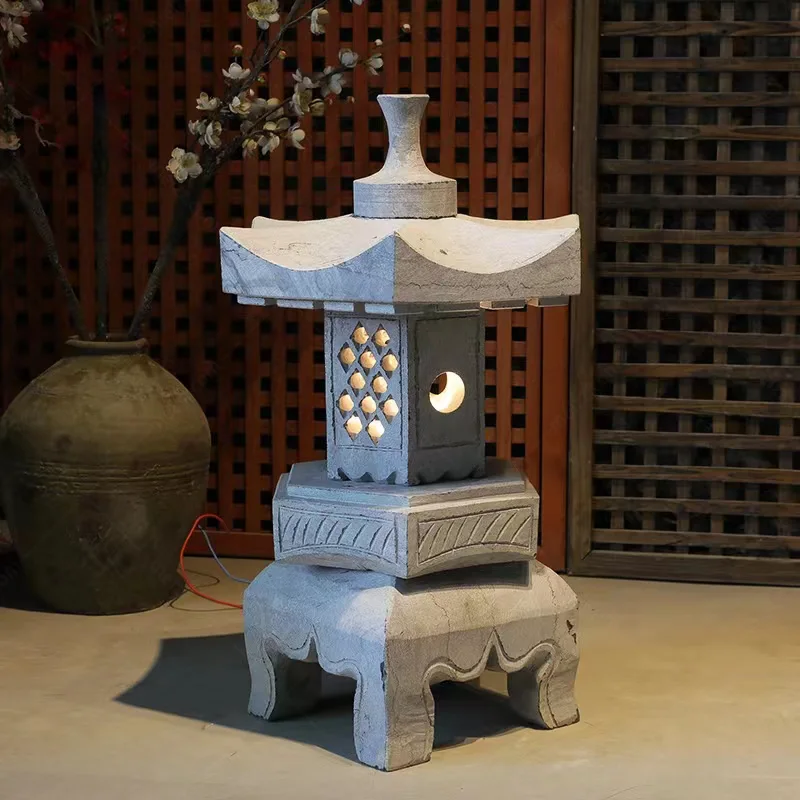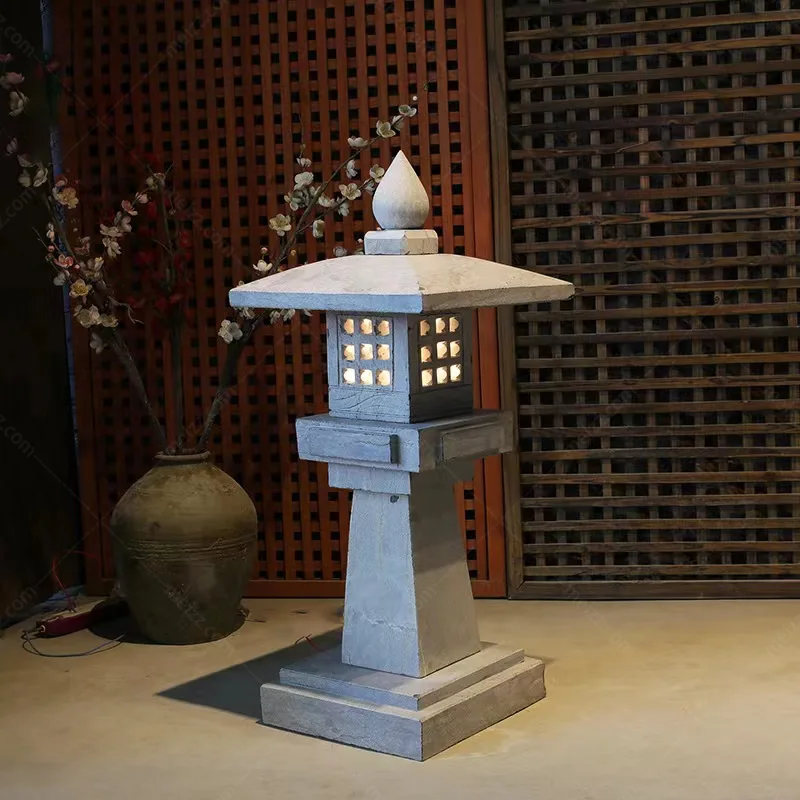 For you kind to know:
1. The freight cost depend on the package size and weight of the statue. Please contact us confirm the freight cost before place an order.
2. We are manufacturer, customization is welcome.