Abstract Bull Sculpture
This is the abstract bull sculpture. This Cubist Bull sculpture in miniature format, the geometric style of this bull sculpture is reminiscent of the newly created Cubism style of Pablo Picasso and Georges Braque. It stands for being designed by Portuguese artist Milo. A strong bull suggests the animal's strength and physical superiority. The bull is a symbol of machismo and sexuality. The artist's name is engraved on the sculpture.
Milois is a Portuguese-born visual artist who specializes in numerous nude sculptures and comical animal figures. After studying fine art, he gradually established himself as a well-known sculptor of national and European level and interaction. The exquisite sculpture is perfect for use as a table center, mantelpiece decoration or side table decoration in a home study, dining room, office or studio. It is also very suitable as a gift for friends who like animal sculptures or cow sculptures.
Dimensions of the sculpture: 33*12*20cm   20*9*18cm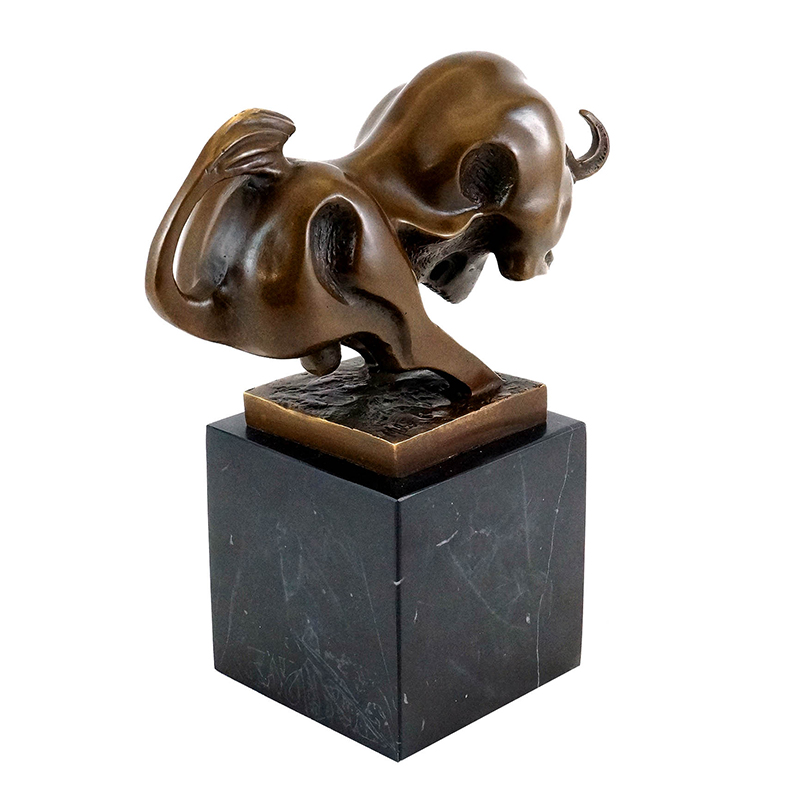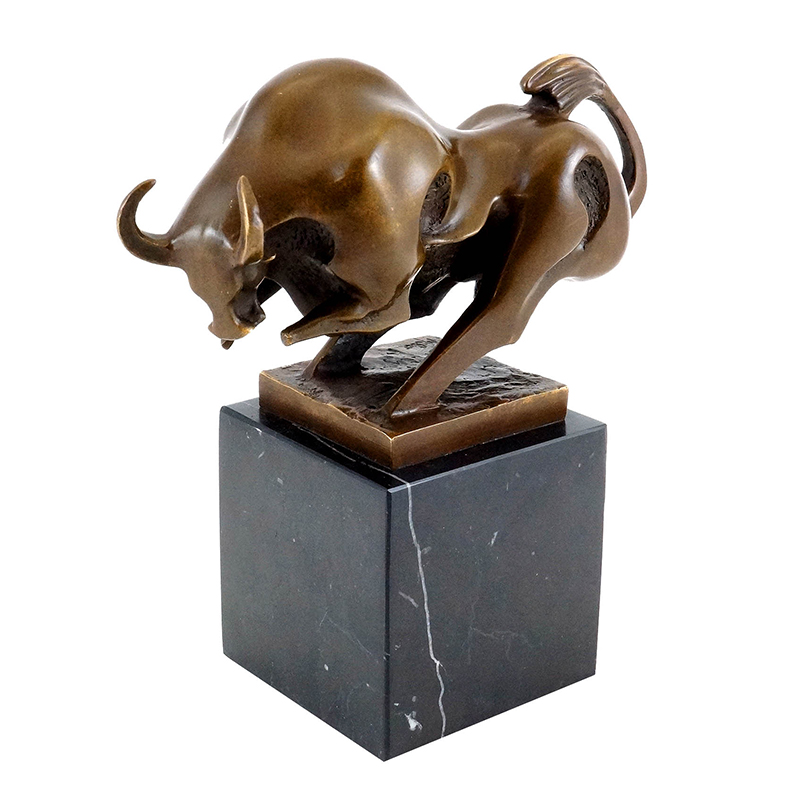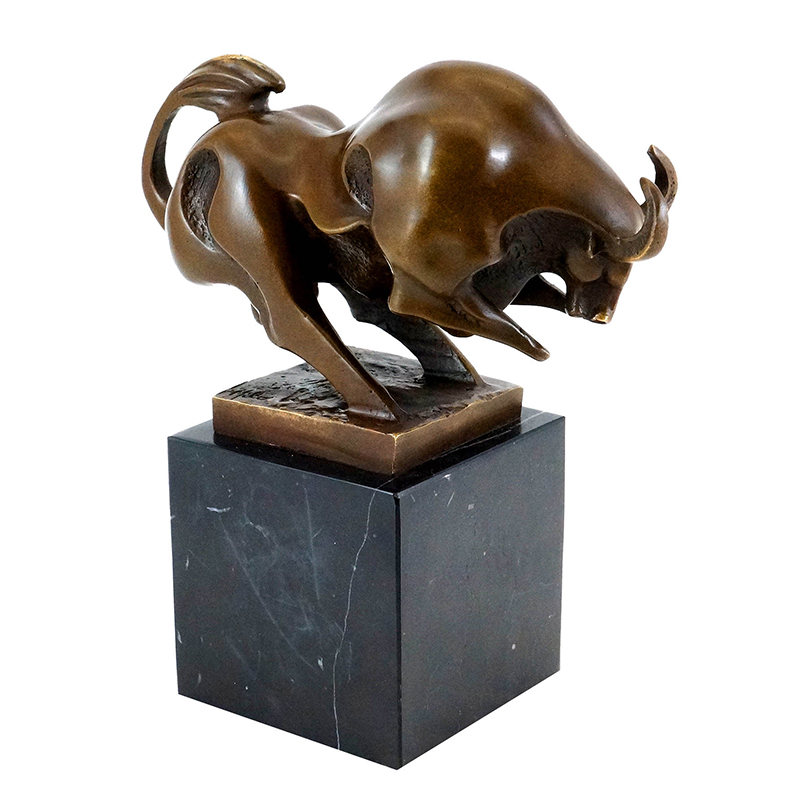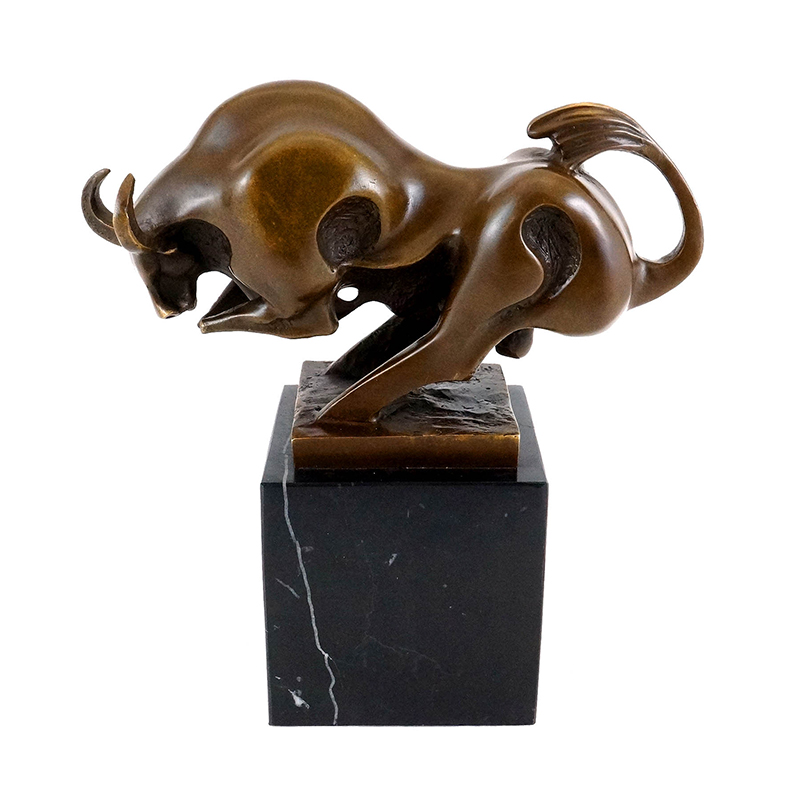 Except personal order, wholesale,dealer are welcome to inquiry from us. We supply goods with high quality and competitive price. And there are thousands of types for you choose from.