Buddha Power Bracelet
Item No: BUDA-078
Size: 6 mm in diameter
Material: wood
Color: Same as Picture
Usage: suitable for home decoration, or placed in shop mall, office, or gift for friends and so on. A good collection for king kong lover.
Buddha Power Bracelet
This buddha power bracelet is made of bohdi root. Pure natural white bodhi root bracelet is a traditional buddhist bracelet, usually made of bodhi root raw material without adding any chemical ingredients.
The Bodhi root is the seed of the Bodhi tree, because the Bodhi tree is the place where the Buddha proved his way, so the Bodhi tree has a very important position in Buddhism. The seeds of the Bodhi tree symbolize wisdom and enlightenment in Buddhism, and the Bodhi root Bodhi Bracelet has therefore become an important item in Buddhist beliefs.
Size: D 6 mm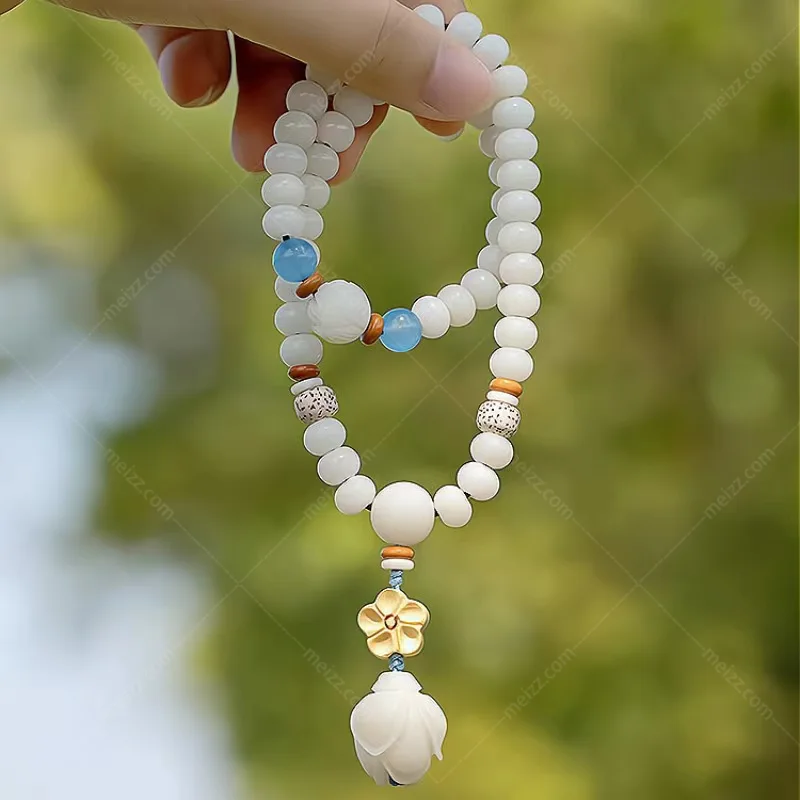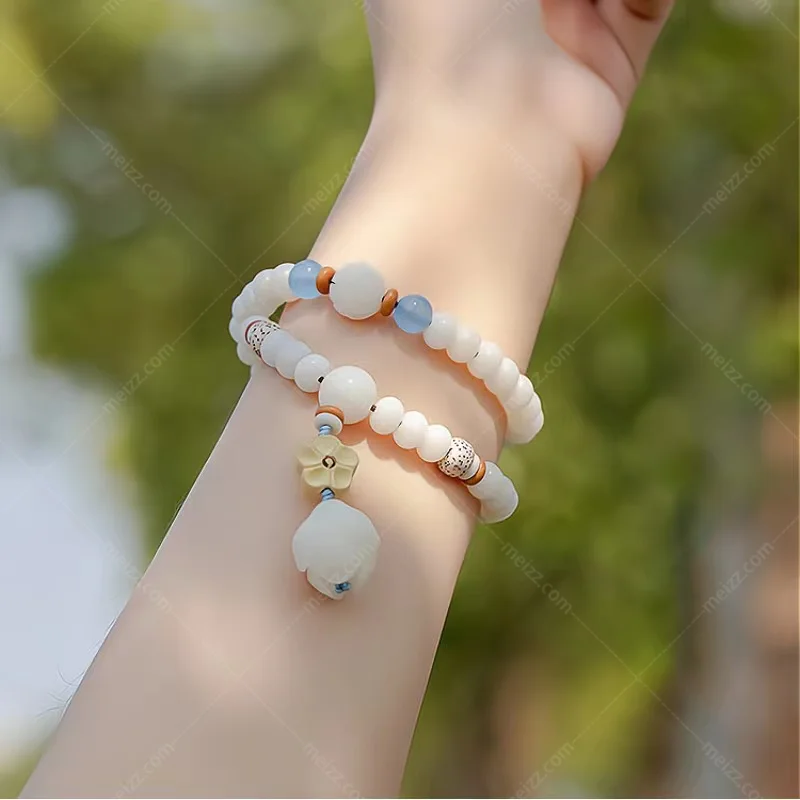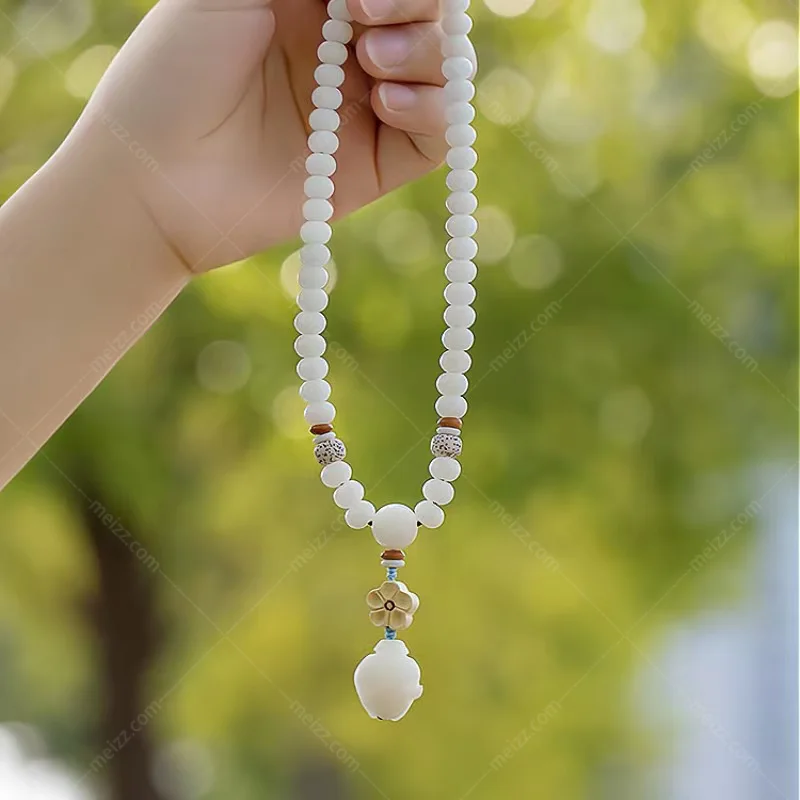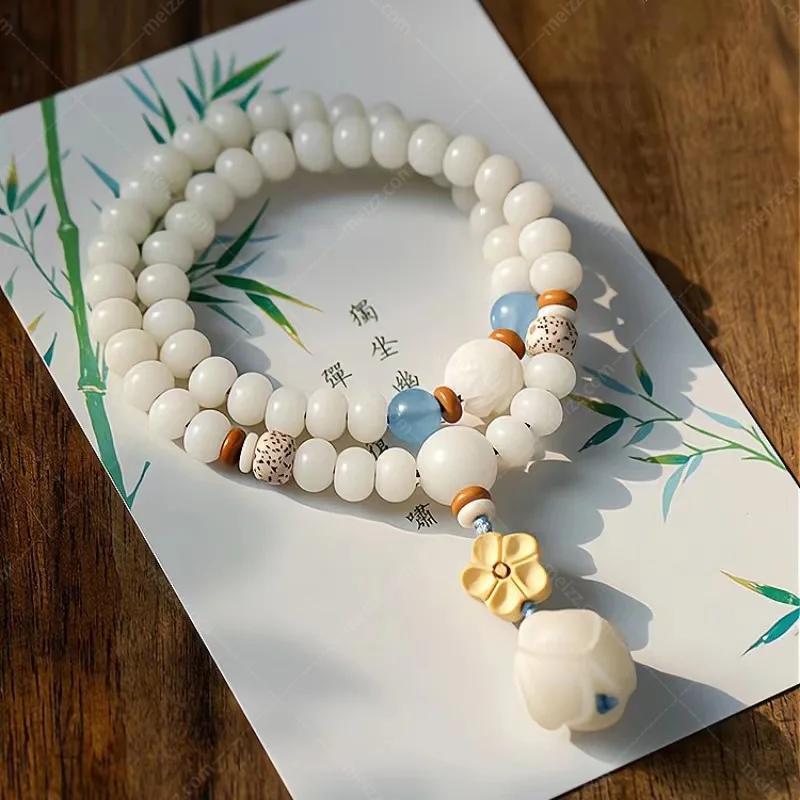 For you kind to know:
1. The freight cost depend on the package size and weight of the statue. Please contact us confirm the freight cost before place an order.
2. We are statue foundry, customize is welcome.