White Tara Statue
Item No: BUDA-077
Size: 15.5 cm in height
Material: Brass
Color: Same as Picture
Technology: Wax-lost method
Usage: suitable for home decoration, or placed in shop mall, office, or gift for friends and so on. A good collection for king kong lover.
white tara statue
This is the tibetan white tara statue. It is a unique piece of art made of Copper Copper. It depicts a majestic, graceful Buddhist goddess known as "White Tara". White Tara is the guardian deity in Buddhism and is often regarded as a symbol of compassion and wisdom.
The sculpture is graceful and dignified, depicting White Tara sitting on a lotus throne, holding a ritual vessel in her right hand and resting her left hand on her lap. She has a kind face, her eyes are slightly closed, and she seems to be reciting scriptures silently.
The craftsmanship of the bronze White Tara Statue for Sale is very exquisite, and every detail has been finely carved. The entire sculpture has gorgeous decorations and details, such as the pattern of the lotus seat and the jewelry on the body of White Tara.
Size: 7*6*10 cm   11.5*8.4*15.4 cm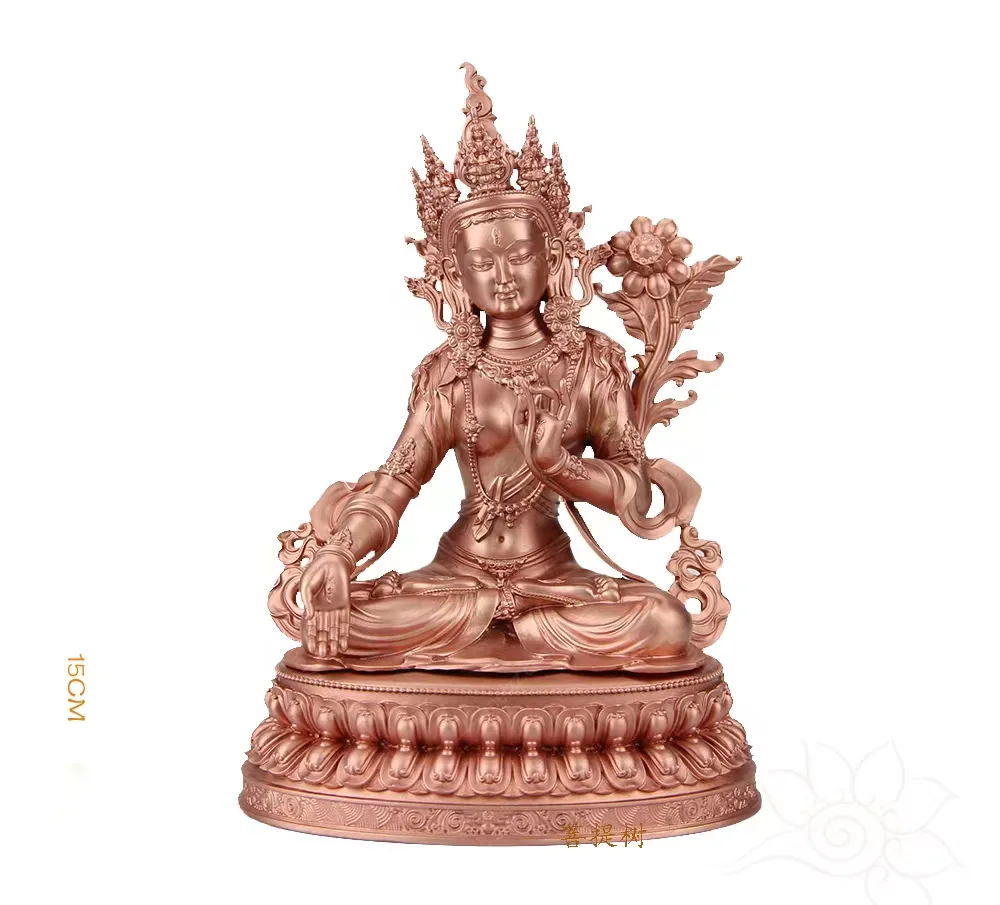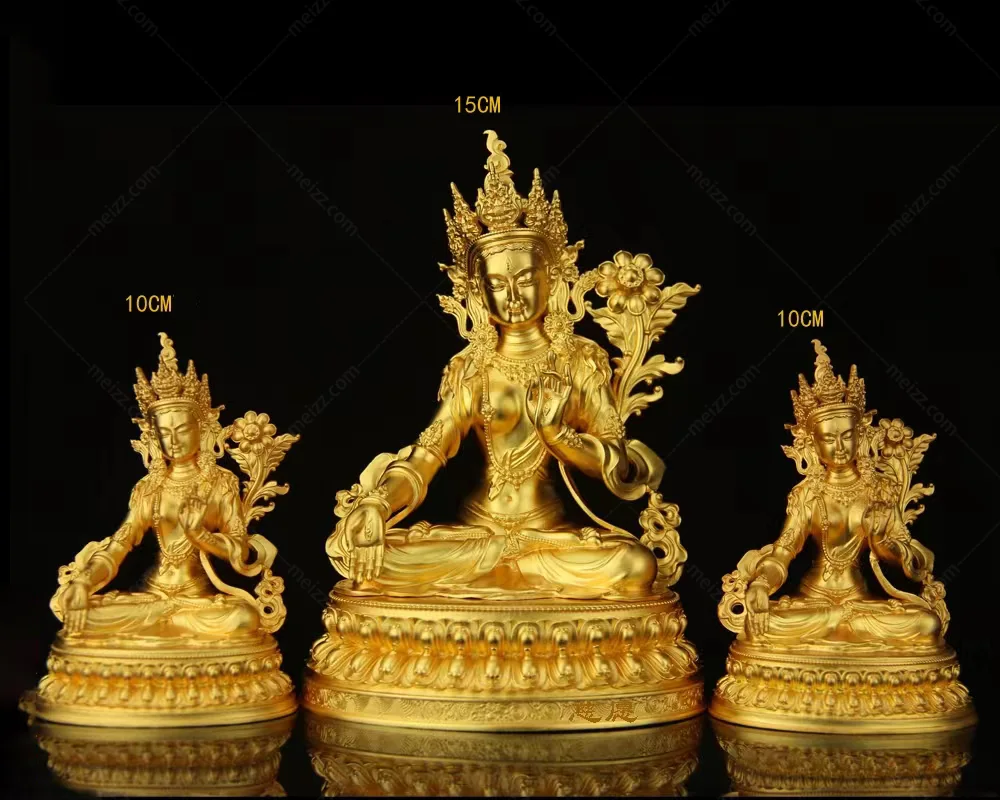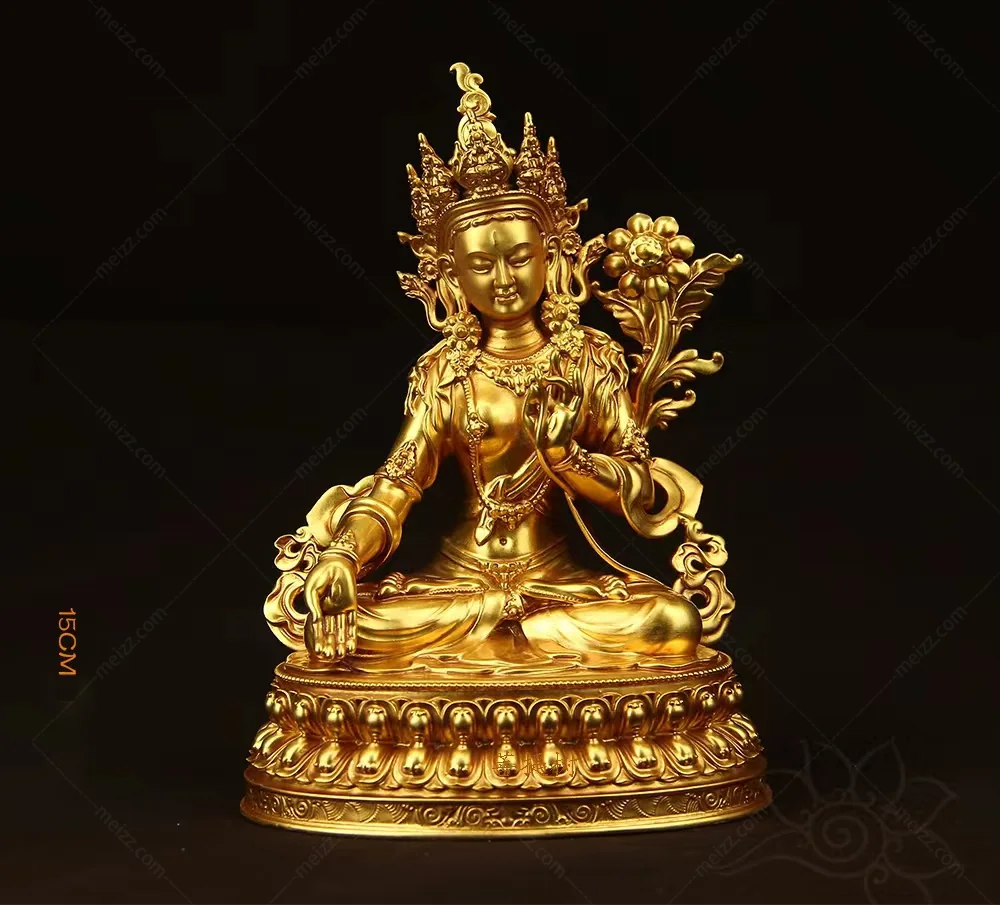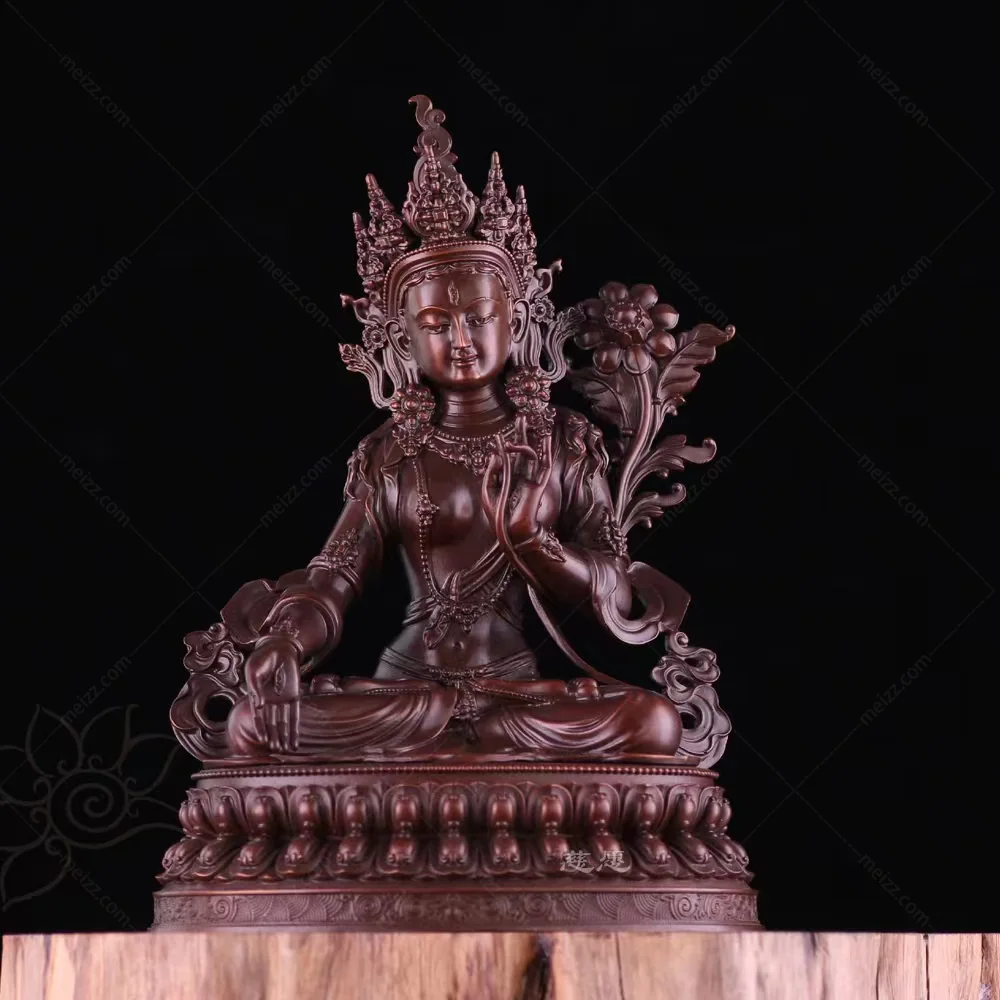 For you kind to know:
1. The freight cost depend on the package size and weight of the statue. Please contact us confirm the freight cost before place an order.
2. We are manufacturer, customization is welcome.