Ksitigarbha Statue
Item No: BUDA-075
Size: 36 cm in height
Material: Brass
Color: as picture or requested
Usage: suitable for home decoration, or placed in shop mall, office, or gift for friends and so on. A good collection for king kong lover.
Ksitigarbha Statue
The ksitigarbha statue is made of bronze. Tantric Ksitigarbha sculpture is a common Buddhist sculpture in temples or monasteries, carved with the theme of Ksitigarbha Bodhisattva. The sculpture is carved in bronze with delicate lines and carving skills. We still have Standing Buddha Statue for Sale.
A tantric Ksitigarbha sculpture is usually an elaborate statue of a smiling Bodhisattva holding a ruyi or a lotus flower. Ksitigarbha Bodhisattva is considered to be a bodhisattva who saves suffering and can help people go through the cycle of life and death and walk on the road to Nirvana.
Therefore, this kind of sculpture is often regarded as a sacred symbol, not only for decoration, but also for spiritual sustenance.
Size: 25.5*15.5cm 36*24.5cm 36*24.5 cm  50*35cm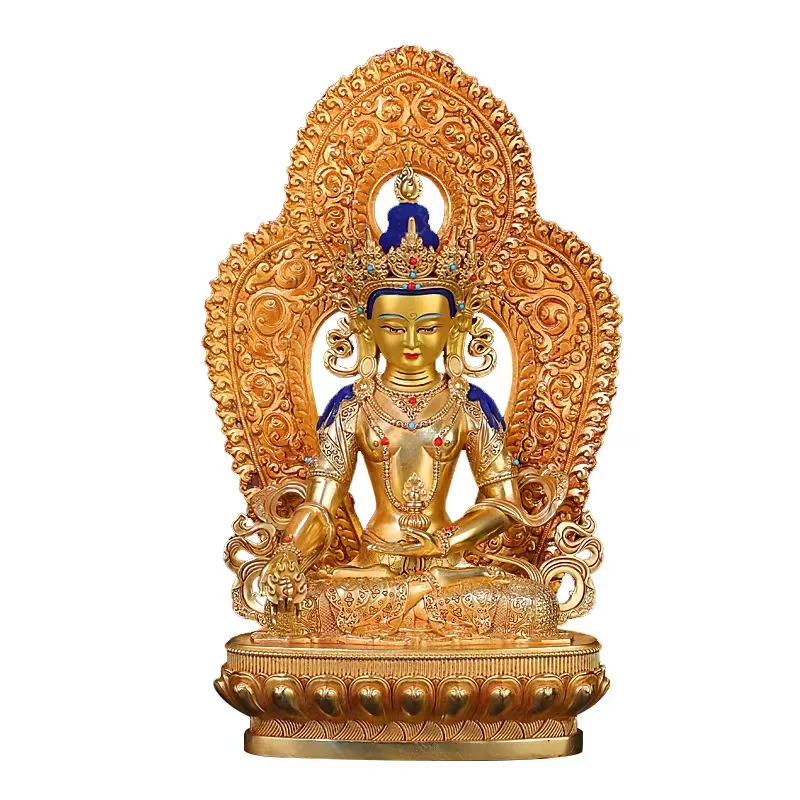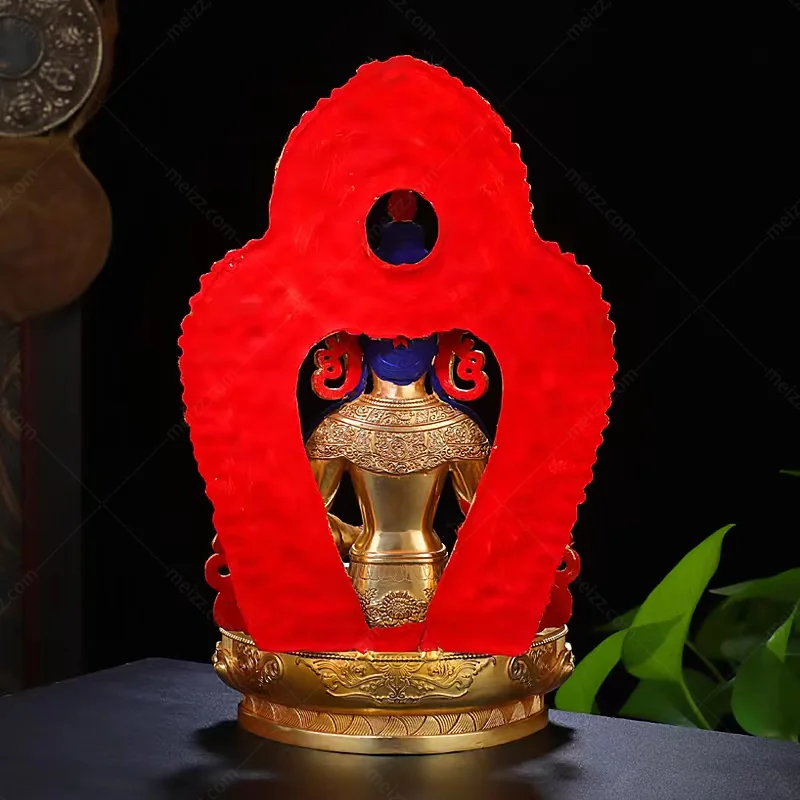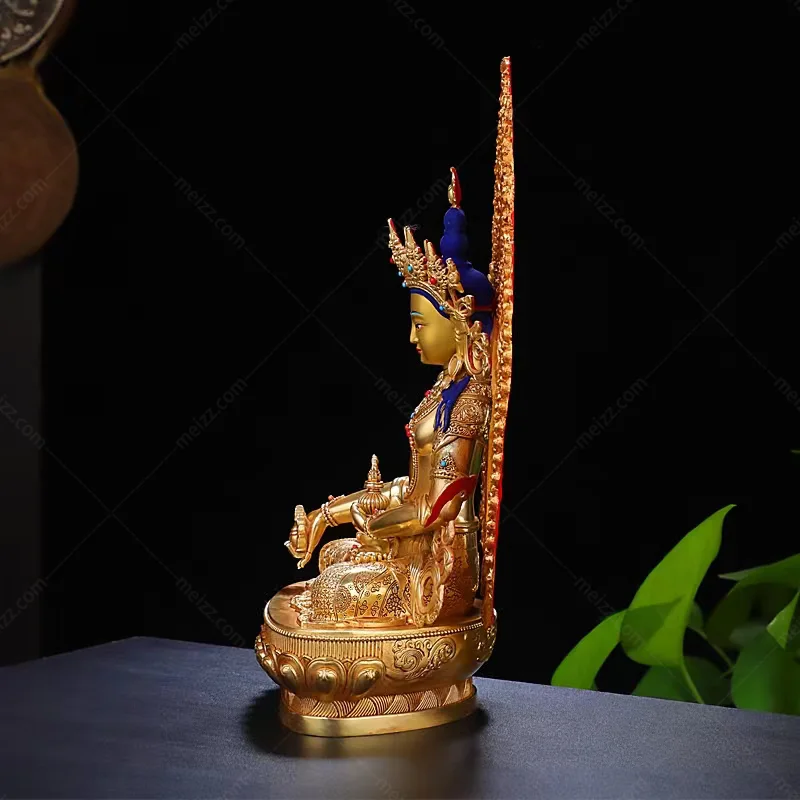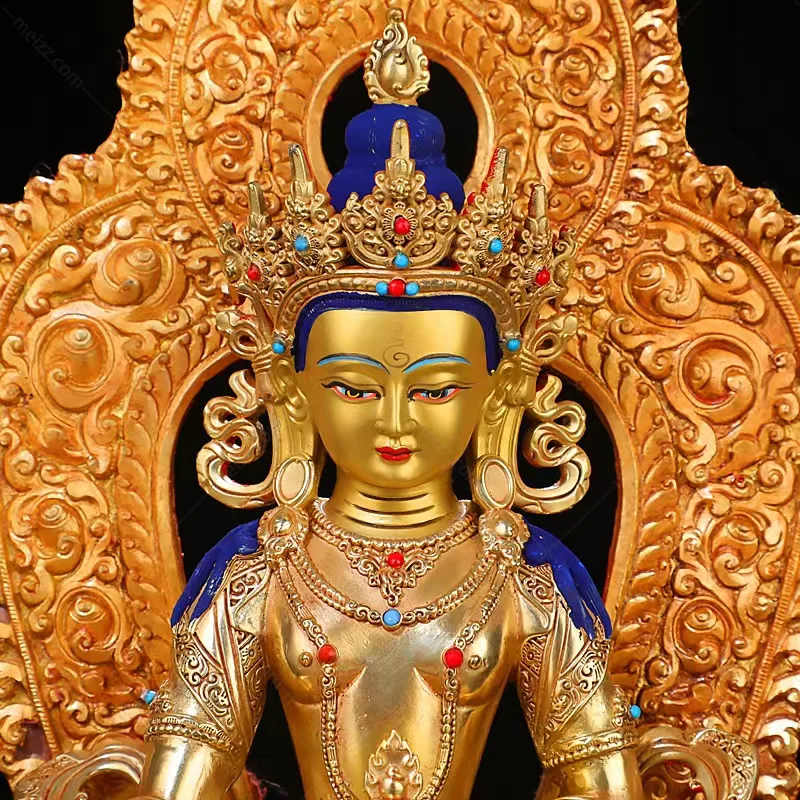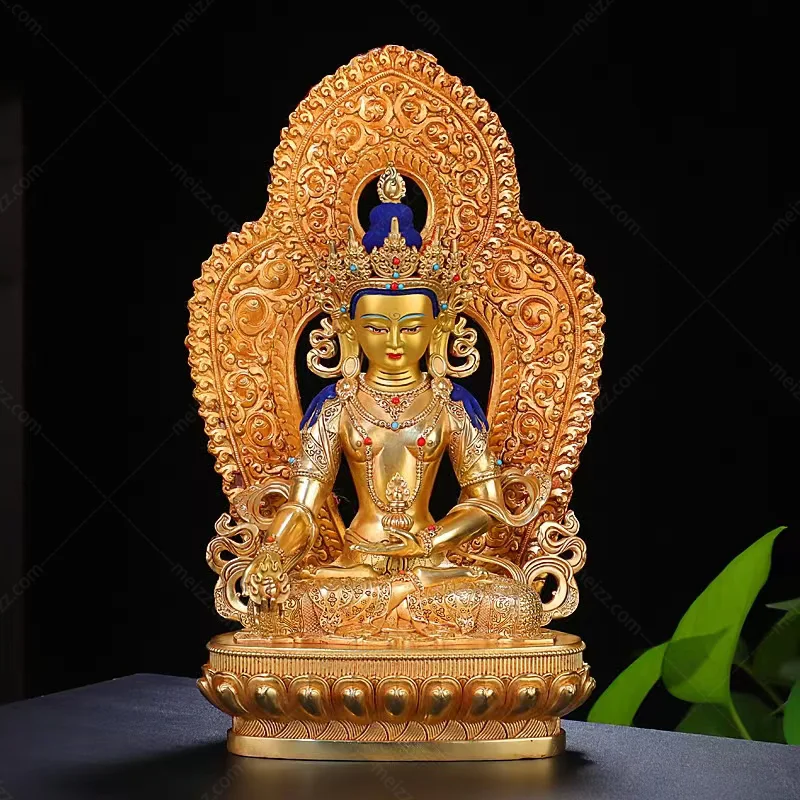 For you kind to know:
1. The freight cost depend on the package size and weight of the statue. Please contact us confirm the freight cost before place an order.
2. We are statue factory, customization is welcome.