Sailboat Sculptures for Sale
Item No: BOAT-001
Size: 33*52*9cm 56*90*17cm 68*110*20cm 83*138*25cm 110*188*38cm
Material: resin
Color: Same as Picture
Usage: suitable for home decoration, or placed in shop mall, office, or gift for friends and so on.
Sailboat Sculptures for Sale
This is the sailboat sculptures for sale. It presents a lifelike sailing scene, which is a highly collectible artwork. Its appearance is lifelike, as if it makes people feel the beautiful moment of the sea breeze blowing on their faces and the sails drifting.
This sculpture is themed around sailboats, showcasing the hull, canopies, and detailed details, giving the overall presentation a sense of realism and art. Whether it's the bow, the lines of the hull, or the swaying of the sail, they all behave very naturally. This design makes the sailboat sculpture not only a work of art, but also a tribute to ocean culture and adventurous spirit.
Sailboat sculptures are suitable for placement in indoor spaces such as study rooms, living rooms, and offices, and can also serve as decorations for gardens and courtyards, injecting a sense of ocean tranquility and freedom into the space. Its exquisite craftsmanship and lifelike expressive power make this sculpture not only appreciated as a work of art, but also a symbol of love and pursuit for maritime culture.
Size: 33*52*9cm 56*90*17cm 68*110*20cm 83*138*25cm 110*188*38cm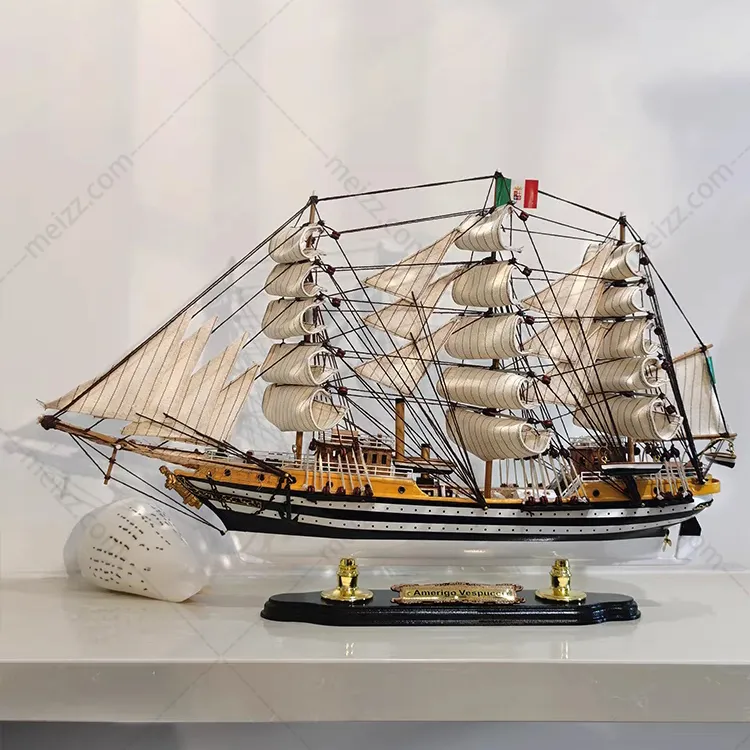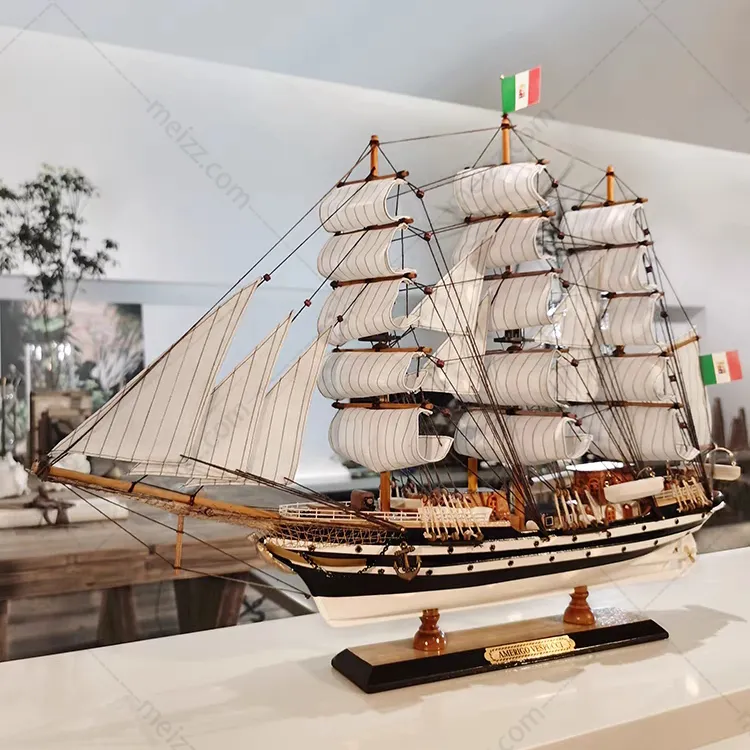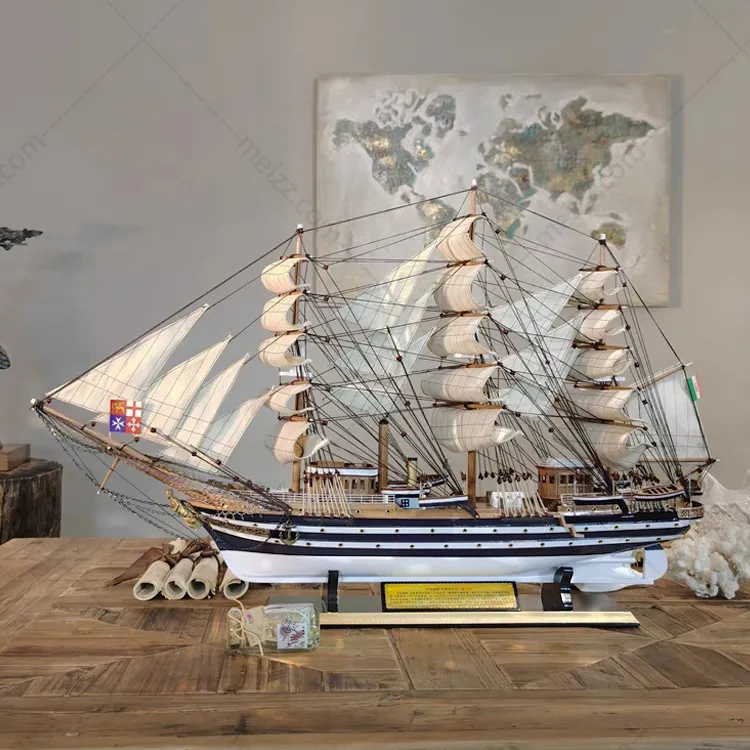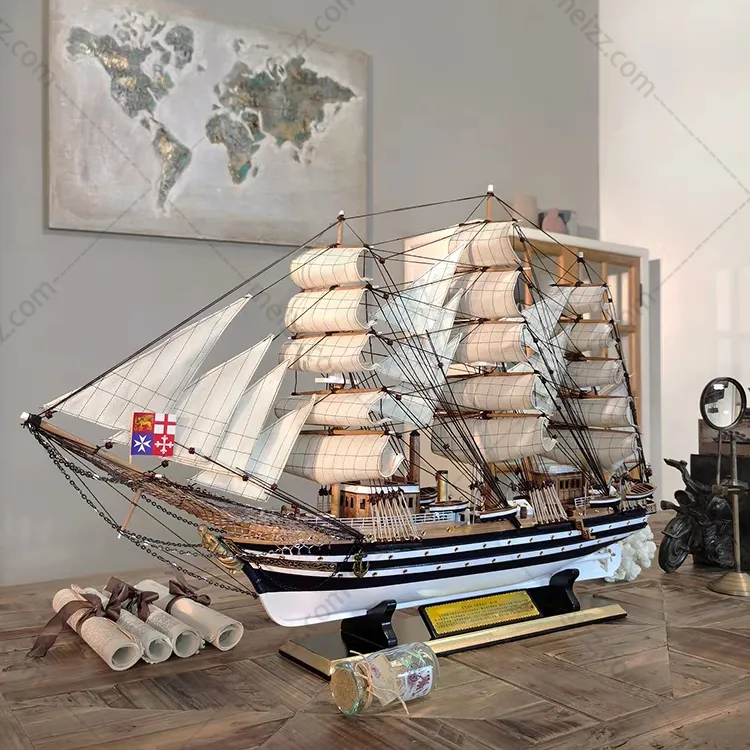 We have to confirm the international freight cost depending on the package dimensions and weight, so that we can quote you the final price. Please contact us before place an order. We are always on your service.
Except personal order, wholesale,dealer are welcome to inquiry from us. We supply goods with high quality and competitive price. And there are thousands of types for you choose from.