Water Wall With Lights
Item No: FOUN-016
Size: 113 cm in height
Material: Resin
Color: Same as Picture
Usage: suitable for home decoration, or placed in shop mall, office, or gift for friends and so on. A good collection for king kong lover.
water wall with lights
This is the water wall with lights. Rockery fountains are a form of landscape art commonly used in garden design to create a natural and pleasant environmental atmosphere. This is a towering mountain peak with a large waterfall in the center, and the water flows straight down from the high place, forming a spectacular water curtain scene.
The entire mountain peak and its surrounding environment have been designed to be very realistic to imitate the natural landscape. There are small houses between the rocks and on the top of the peaks, which complement the surrounding landscape and add a sense of liveliness and fun. The curved steps make it seem as if tourists can easily walk between the peaks and feel the charm of nature.
The whole scene is so beautiful and intoxicating. The design of rockery fountains reflects the superb skills and traditional aesthetics of Chinese gardens, bringing a very pleasant feeling to people.
Size: 113*43*35 cm  155*62*42 cm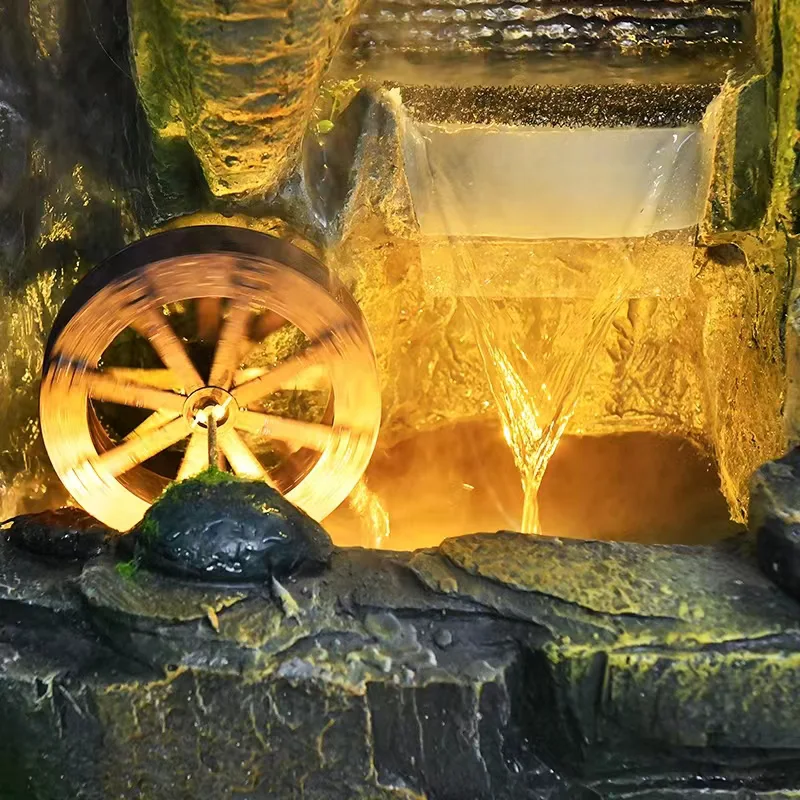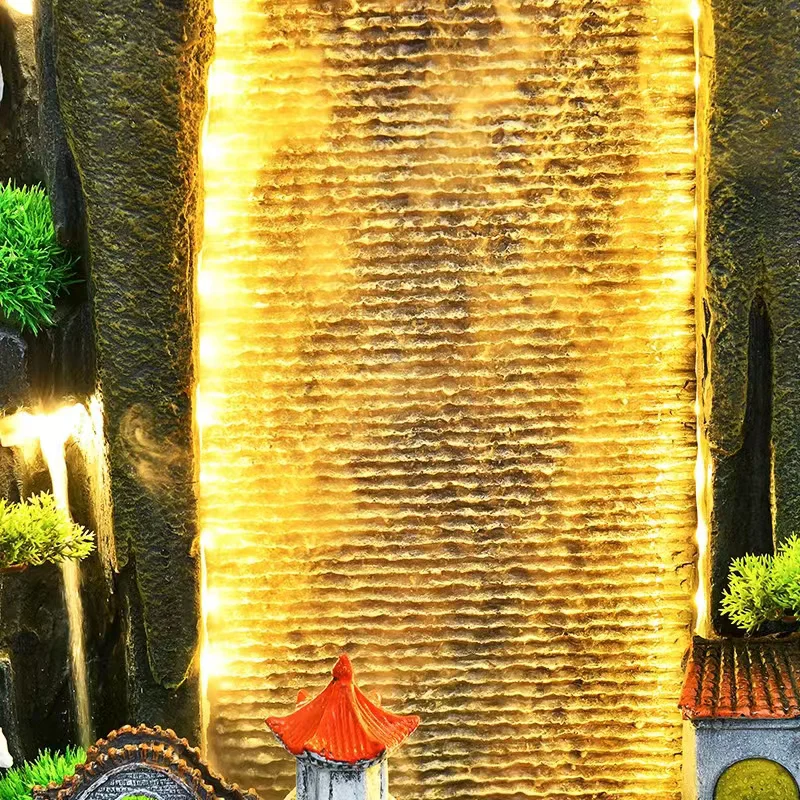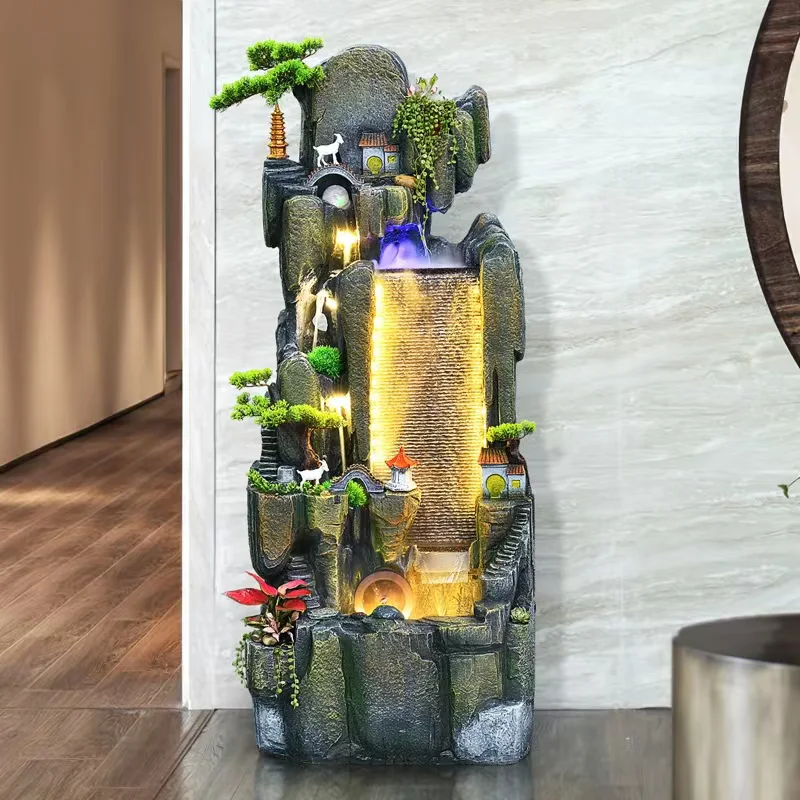 For you kind to know:
1. The freight cost depend on the package size and weight of the statue. Please contact us confirm the freight cost before place an order.
2. We are statue factory, customization is welcome.