Buddhist Meditation Bowl
Item No: BUDA-017
Size: 8 inch 20.5*13*19cm
Material: bronze
Color: Same as Picture
Usage: suitable for home decor, or placed in shop mall, office, or gift for friends and so on.
Buddhist Meditation Bowl
This bronze buddhist meditation bowl is very important in Buddhist rituals and meditation. In the ceremony, monks or practitioners will gently tap the copper chime to produce a clear sound to guide believers into a state of meditation.
These voices help calm the mind, purify the mind, and focus people on spiritual practice. The sound of copper chimes is also believed to help dispel evil and protect believers from negative energy.
In addition, bronze buddhist meditation bowl  also used for Buddhist music performances, such as Zen music. The performer will play beautiful melodies based on the pitch and rhythm of the bronze chime to convey religious stories and ideas. These musical performances not only have religious significance, but also provide a wonderful aesthetic experience.
For believers and practitioners, having a set of Buddhist Sound Bowl is often considered a precious treasure. They are not only meditation tools, but also a spiritual companion that helps people maintain peace and tranquility. In families, bronze chimes are also used for private meditation and religious rituals to obtain spiritual nourishment and peace.
Size: 20.5*13*19cm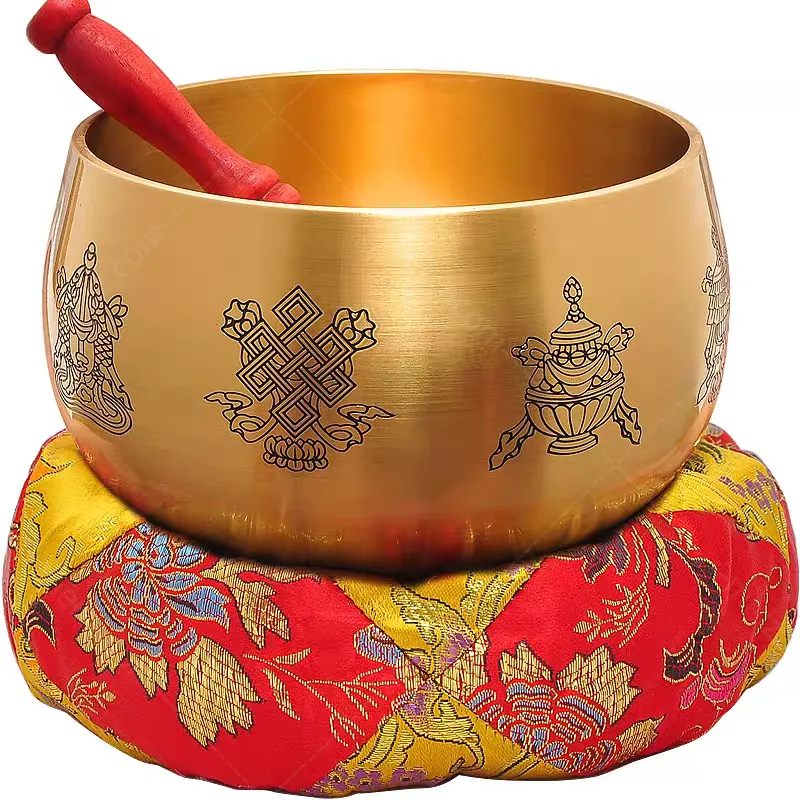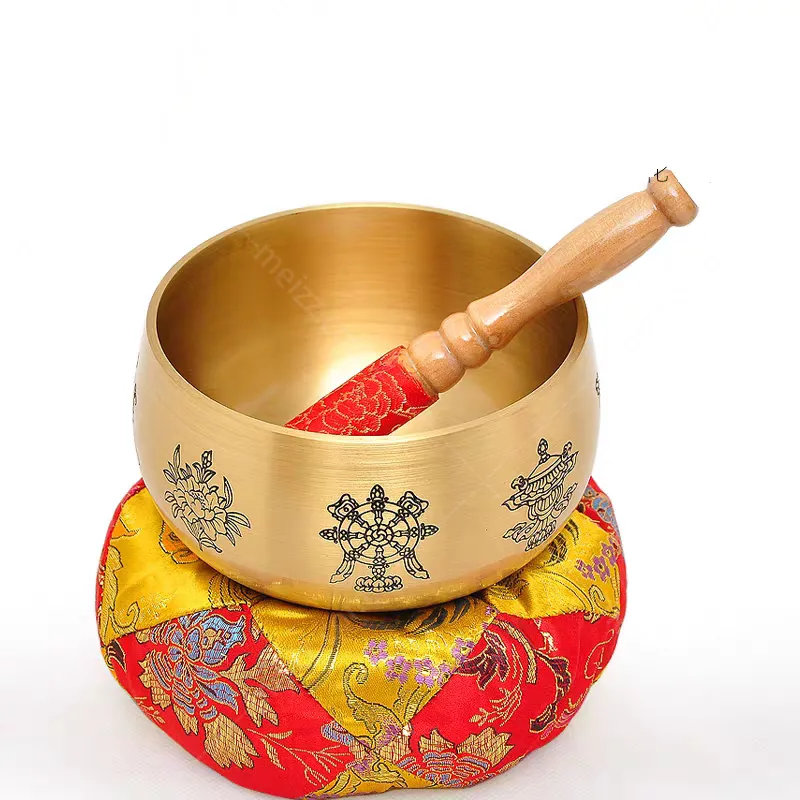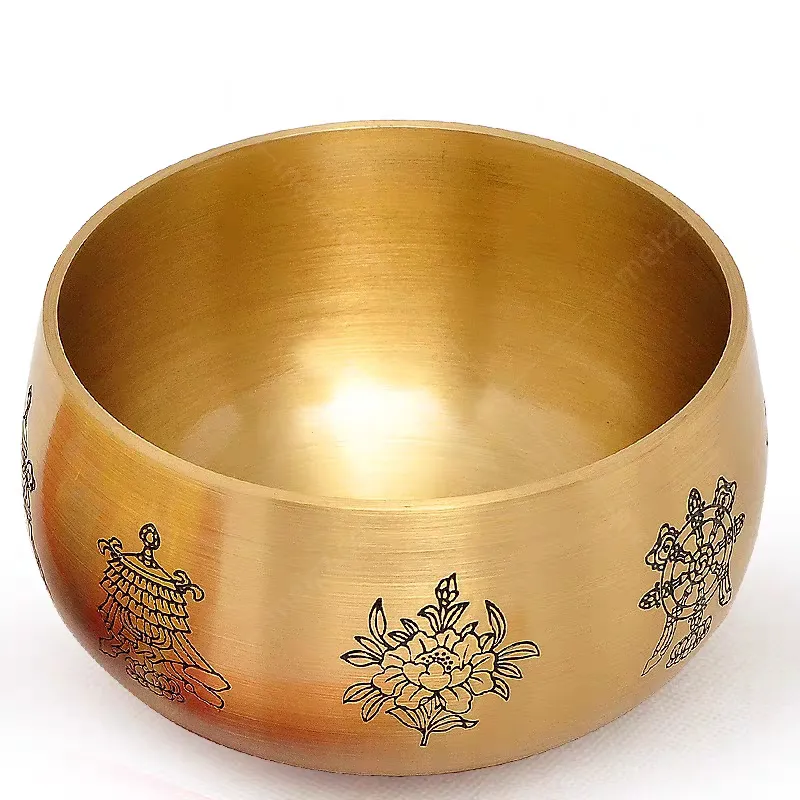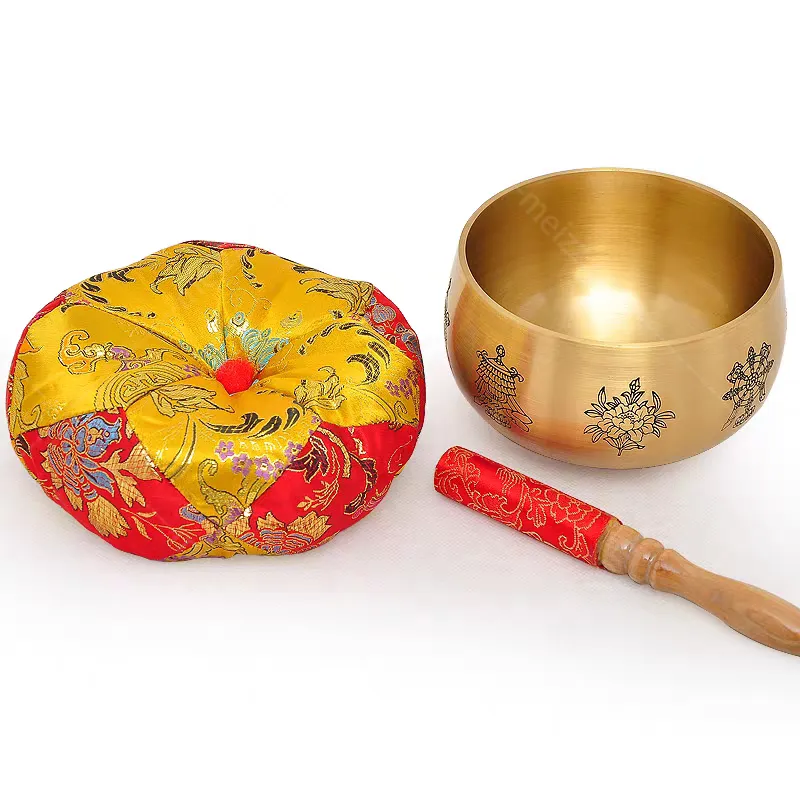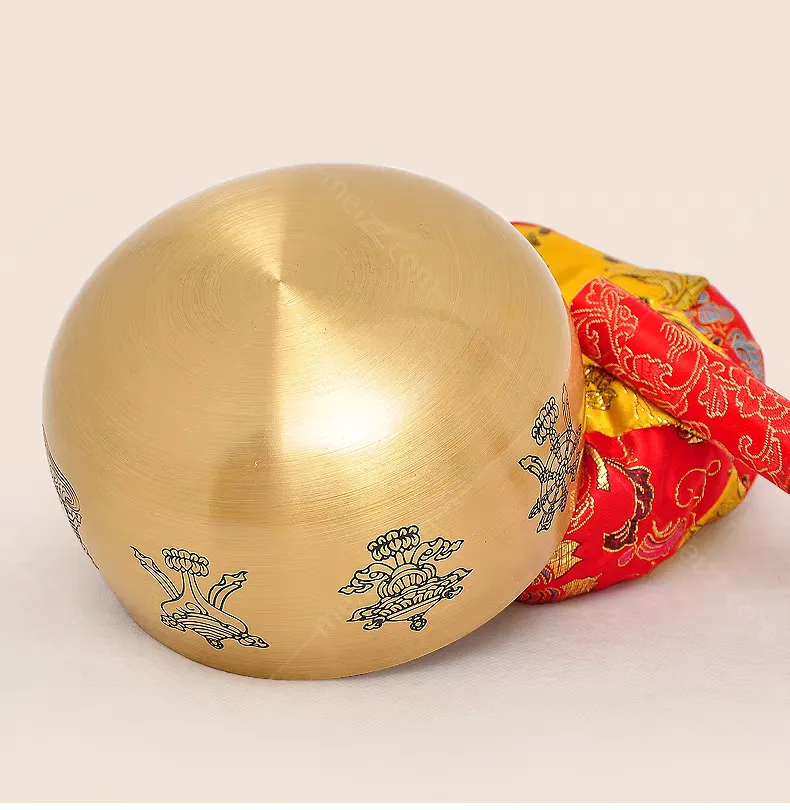 For you kind to know:
1. The freight cost depend on the package size and weight of the statue. Please contact us confirm the freight cost before place an order.
2. We are statue factory, customization is welcome.