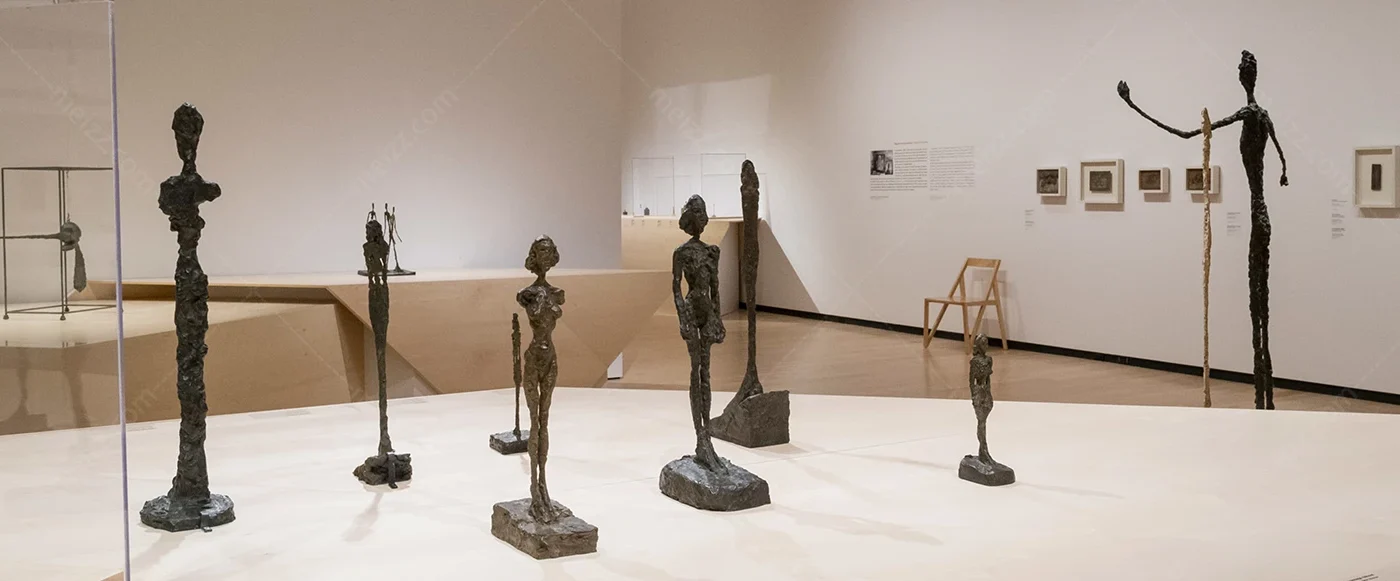 The introduction of sculptor Alberto Giacometti

Alberto Giacometti sculptures marked his era and inspired hundreds of artists with his unique and profound style. The artist committed to the symbolic form of reality, rather than trying to faithfully reproduce nature.
Giacometti (Alberto, 1901~1966), a Swiss surreal and existential sculptor and painter, was born in Bonio on October 10, 1901 and died in Kuer on January 11, 1966. In his early years, he painted sketches and oil paintings, and the greatest achievement was sculpture. His works reflected the fear and loneliness that generally existed in people's psychology after the Second World War. His representative works are Walking People, Urban Square, etc.
"What I love is real, not necessarily art" – Giacometti, one of the greatest art masters in the 20th century, usually interpreted as "loneliness". In fact, Giacometti's world is far beyond the world of art. He is looking for human loneliness, human existence, human weight and state in solitude, as well as himself in an artistic way, Only when you are in the same state with the things you observe, can you fully express them, so as to bring the viewer into this state. If you want to fully understand the work, you must let yourself reach this state and be in this attitude, otherwise it is just the loneliness that people say.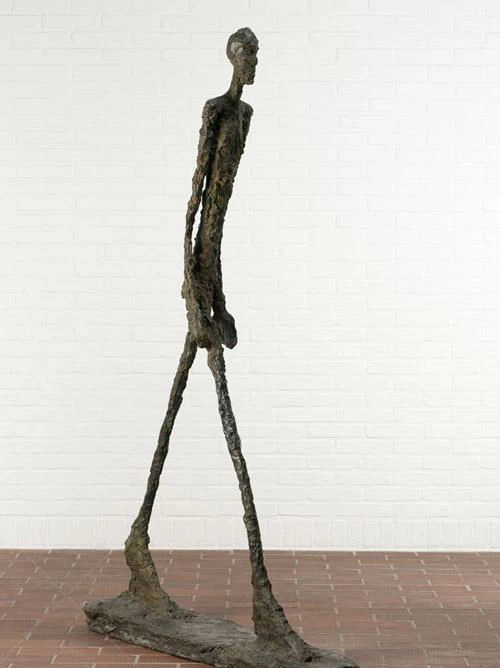 The Artistic Characteristics of Giacometti's Works
In fact, when Giacometti influenced by cubism, he still kept his original mind to observe things. We can see a taste of primitive art in Giacometti's early works, which is an impulse to initially discover and express himself. It contains the "common soul" of human beings. It is this soul that touches the heart of the viewer and brings great emotion and resonance to the viewer.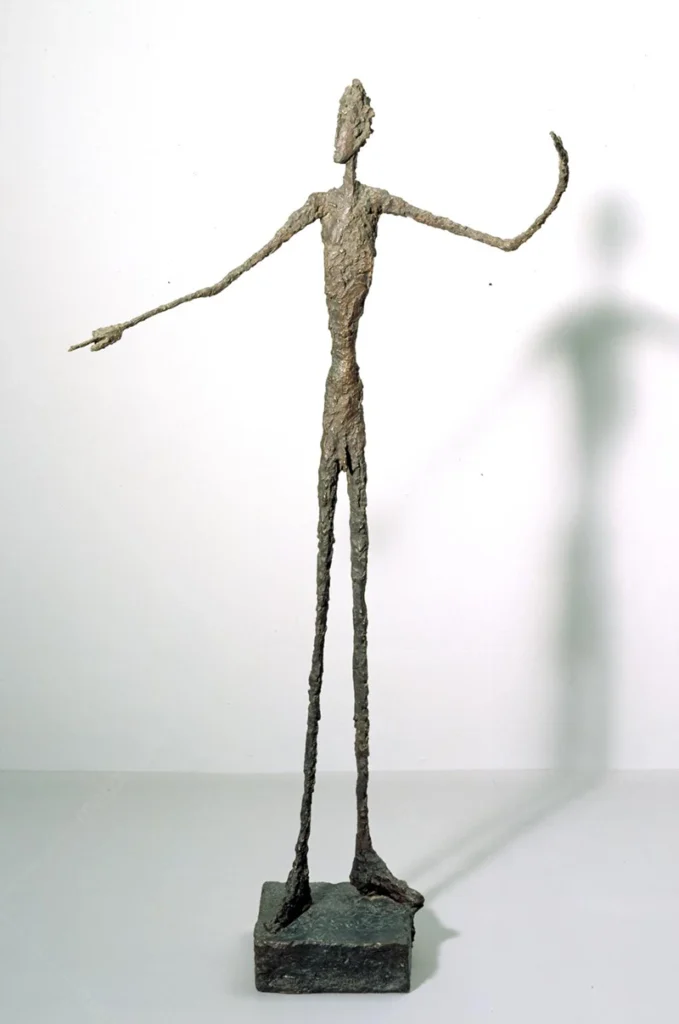 Later, he also influenced by surrealism, and his works also became classic works in the surrealist period, such as She and Her Throat Broken and The Palace at Four o'clock in the Morning. After 1935, Giacometti broke away from the surrealists and returned to the studio to start painting in front of him.
After 1940, alberto giacometti sculptures began to explore the real existence of characters and everything in his own way.