Elephant Pool Fountain
Item No: FOUN-020
Size: 103 cm in height
Material: Sandstone
Color: Same as Picture
Usage: suitable for home decoration, or placed in shop mall, office, garden, or gift for friends and so on.
Elephant Pool Fountain
This is the elephant pool fountain. It is made of sandstone, presenting a natural beige hue. A squatting elephant with a tall body against the ground, giving a sense of composure and heaviness. The elephant raised its head, held its head high, and its eyes shone brightly, as if showing its majesty and power. The long trunk was raised and sprayed with water, as if welcoming visitors.
The elephant has the symbolic significance of authority, wisdom, and longevity. It is seen in many cultures as a symbol of mascot and deity, representing power and glory. The design of the Elephant Fountain transforms this meaning into a visual image to convey the moral of respecting nature, pursuing peace, power, and glory.
Size: 103*75*40cm  150cm*82*50cm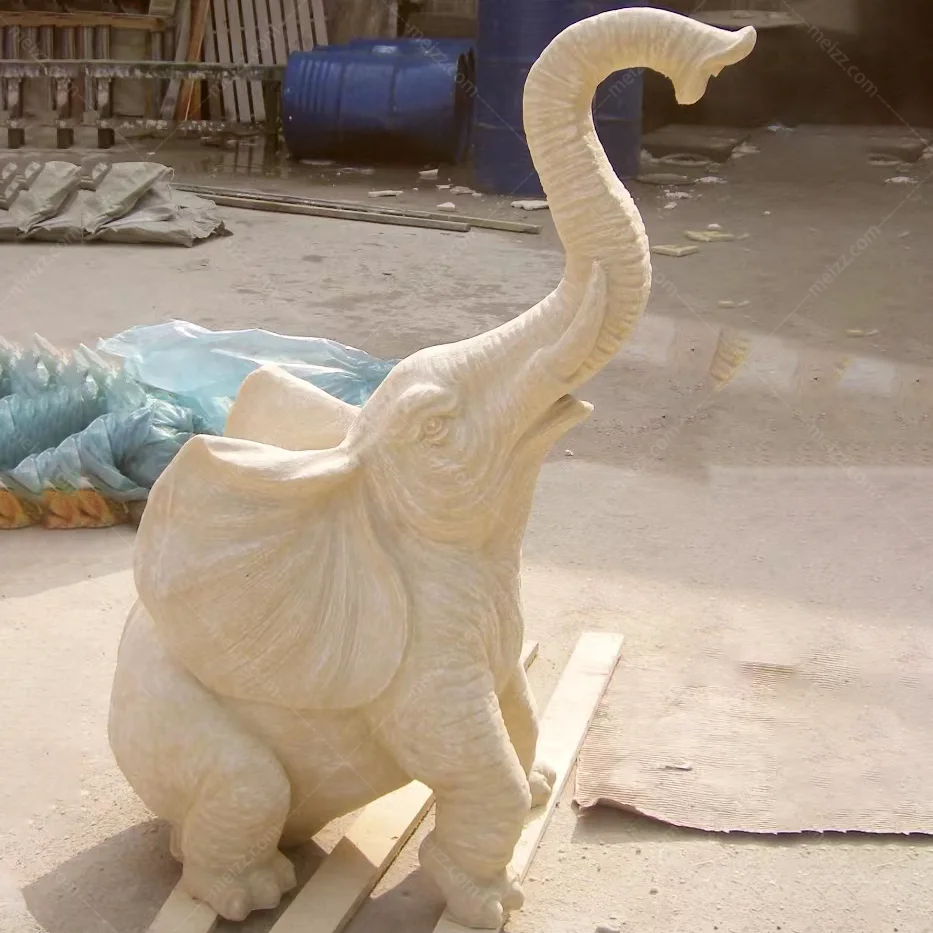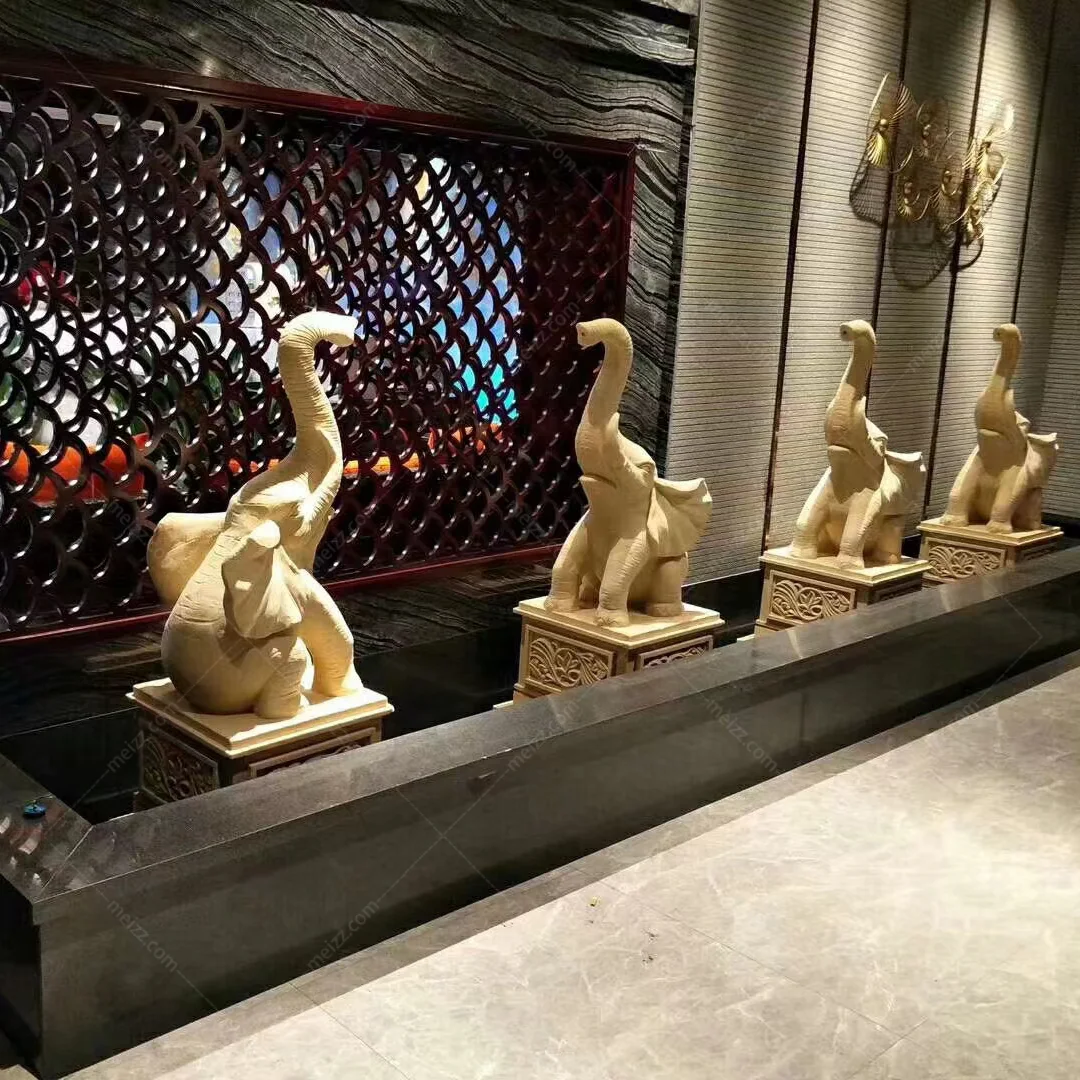 For you kind to know:
1. The freight cost depend on the package size and weight of the statue. Please contact us confirm the freight cost before place an order.
2. We are statue factory, customization is welcome.